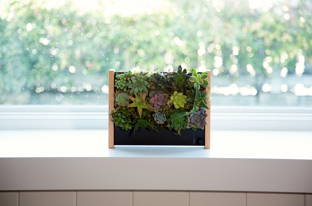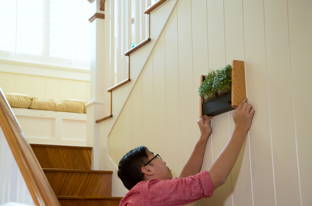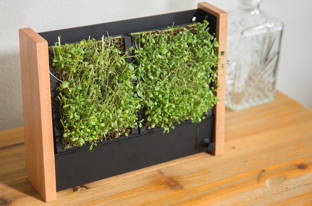 The World's First Vertical Microgreen Garden.
Grow your own food, effortlessly.
Handcrafted with: sustainable bamboo, food-safe acrylic, and eco-friendly seed pads.




---
The Easiest Way to Grow Nutritious Veggies
The EcoQube Frame is a beautiful living decoration that grows the most nutritious micro-veggies fast, easily, and affordably. Simply add water and in less than 10 days, you can enjoy delicious and nutritious micro-veggies.
The EcoQube Frame provides the perfect growing conditions for each plant type and guarantees you a sizable harvest all year round. We carefully selected all-natural, 100% compostable fibers that give seeds just enough water to thrive but not too much that they get moldy. No mess, no mold, just beautiful plants.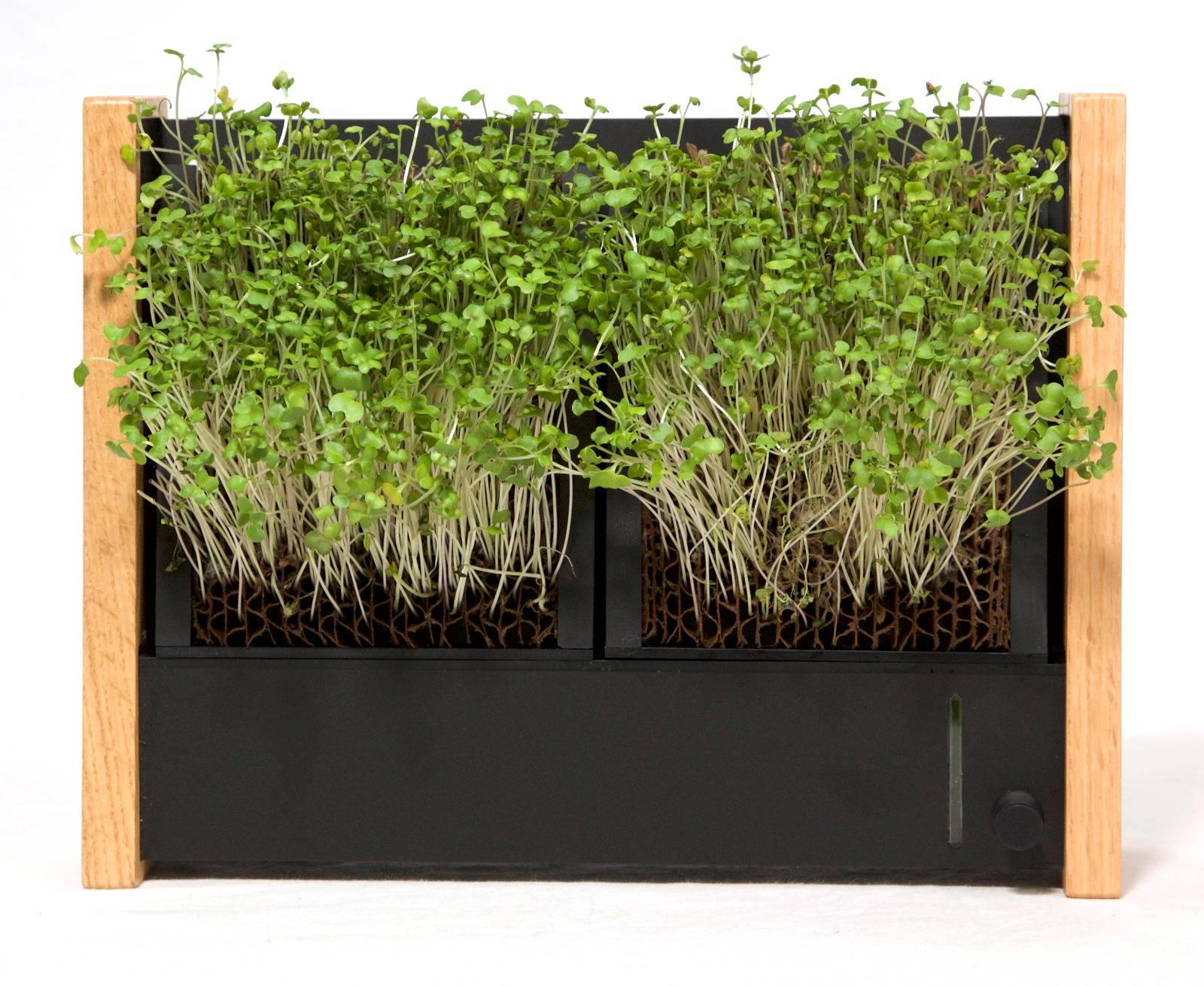 ---
What's in the Box - U.S. Customers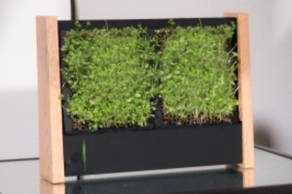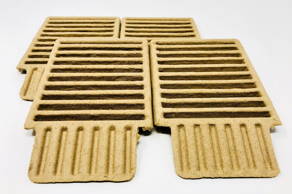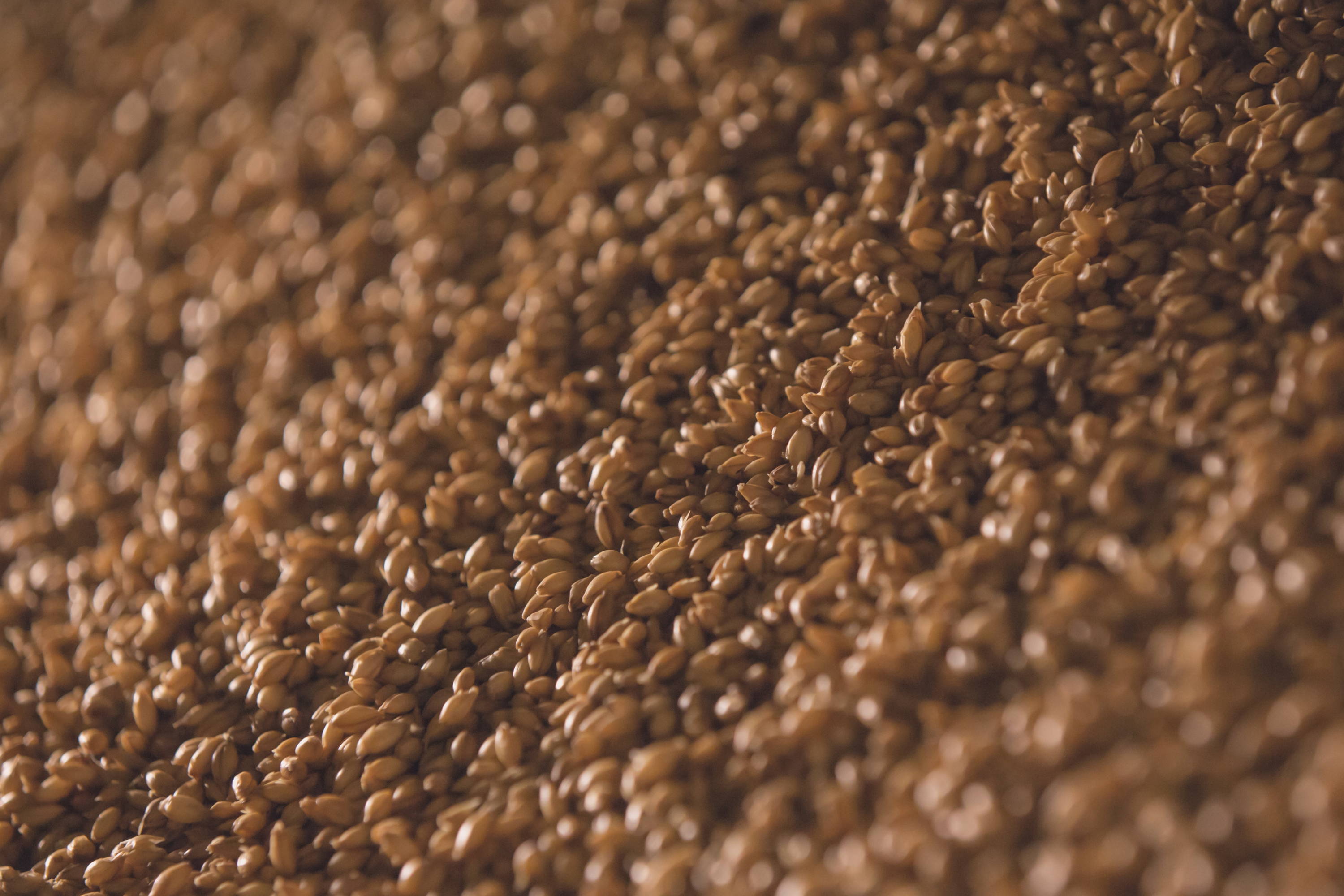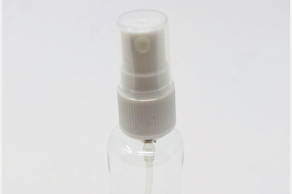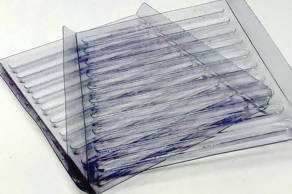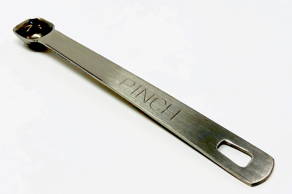 What's in the Box - International Customers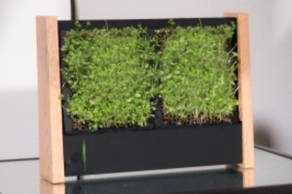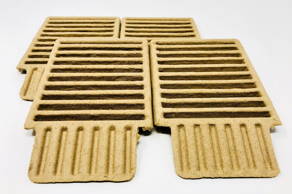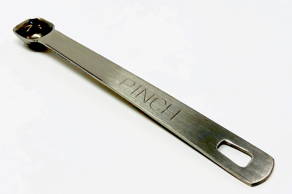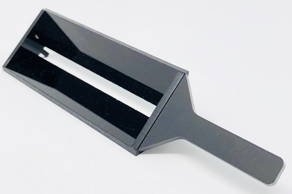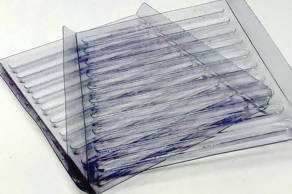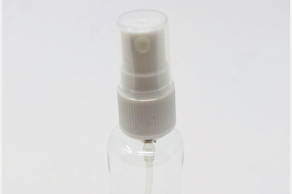 Benefits of EcoQube Frame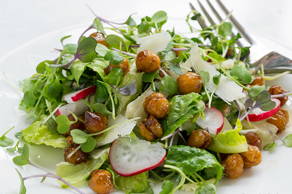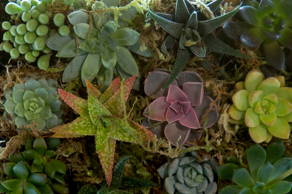 EcoQube Frame (USA - pre-seeded): 029741885820
EcoQube Frame (USA - succulents): 029741885806
EcoQube Frame (International - blank seed pads): 029741885837
---