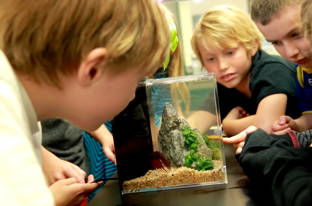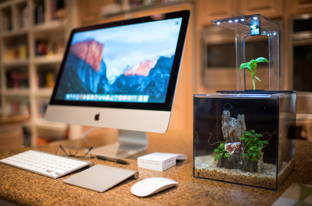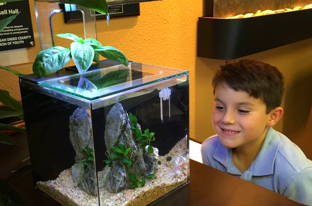 Your window to nature. The EcoQube C is your start to bringing a beautiful ecosystem into any space.




---
The heart of the EcoQube C is the aquaponics filter, which we've integrated into the tank to create an all-in-one system that uses plants like Basil or Mint to keep your aquarium clean.
The new beautifully integrated design is durable, portable, and compact. We've made it more affordable while maintaining the high quality product build. It's now even easier to maintain with less parts and automatic functionality, AND it's designed in San Diego.
---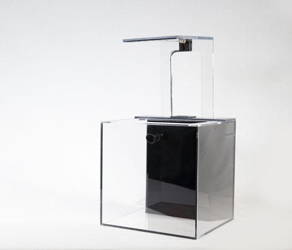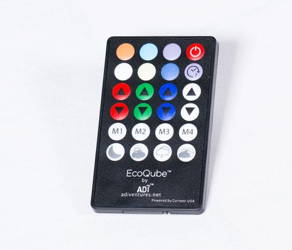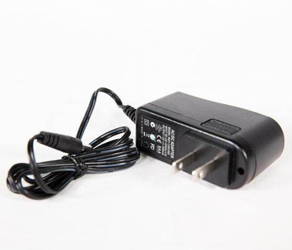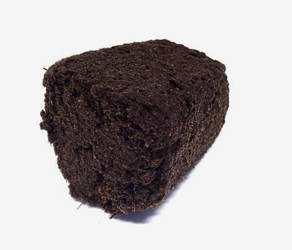 Get More with the EcoQube C Accessories Bundle ($139 Total)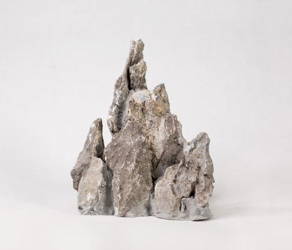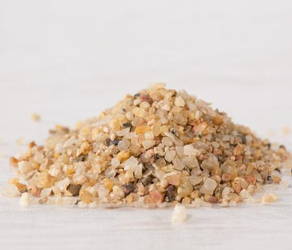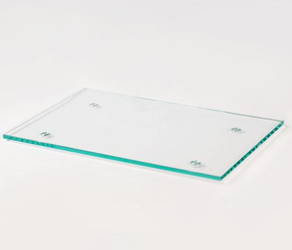 Add a LED Sterilizer with the EcoQube UV Bundle ($275 Total)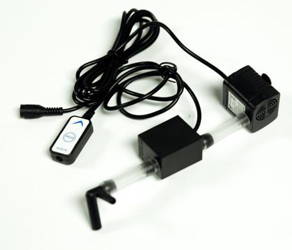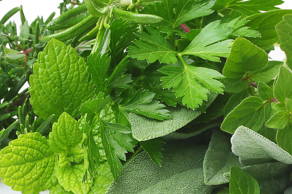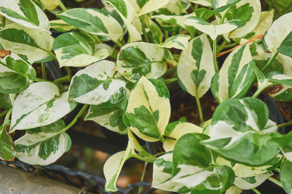 Golden pothos / forms of ivy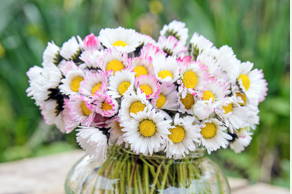 EcoQube C Basic: 029741885684
EcoQube C Accessories: 029741885493
EcoQube C UV Bundle: 029741885400
---