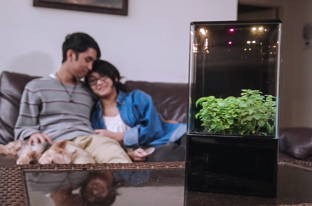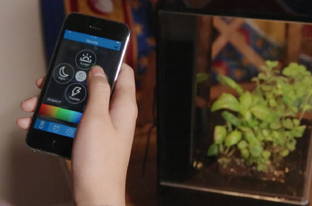 The EcoQube Air is your start to bringing a beautiful ecosystem into any space.




---
Hydroponics Desktop Greenhouse
The EcoQube Greenhouse is a desktop greenhouse designed to improve your quality of life. It adds healthy air, smart light therapy, thriving greenery, and beauty to any space.
Grow food or your favorite plants in any environment, in any season. With a 3-step air filtration process, you can breathe dust & mold-free air oxygenated by living plants. The full-spectrum smart LED is designed to provide plants with the optimal amount of light, and can help alleviate insomnia by adjusting your circadian rhythm.
---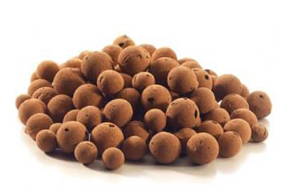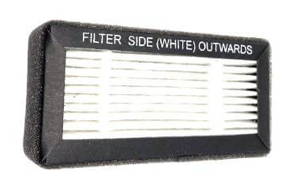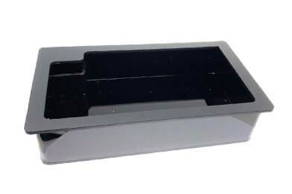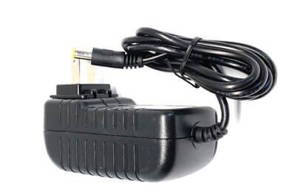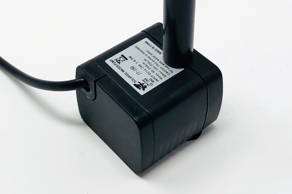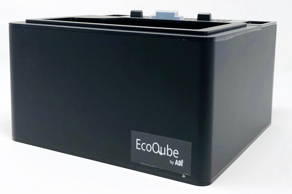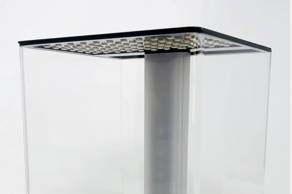 Greenhouse with full-spectrump smart LEDs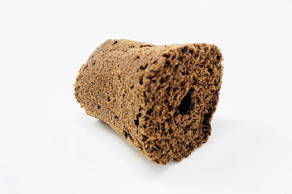 Add-On - LED Sterilizer with the EcoQube Air UV Bundle (Add $99)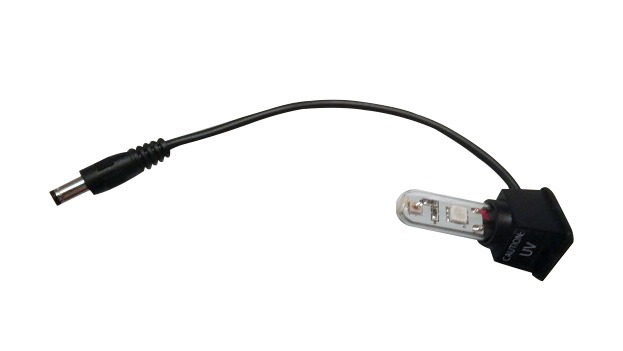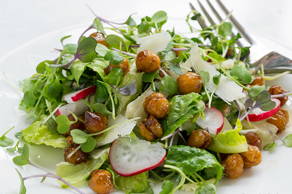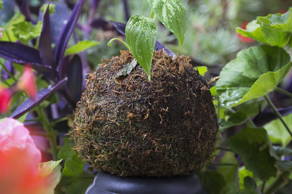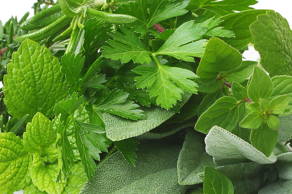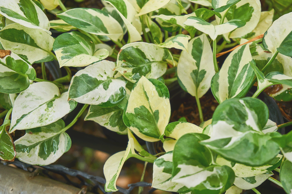 Golden pothos / forms of ivy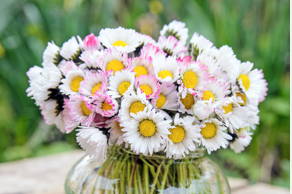 EcoQube Air Basic: 029741885509
EcoQube Air UV: 029741885523
---