LABOR DAY PROMO Coming SOON in...
Living Decor for Any Space
See why our desktop ecosystems have been funded
$1,000,000+ on KICKSTARTER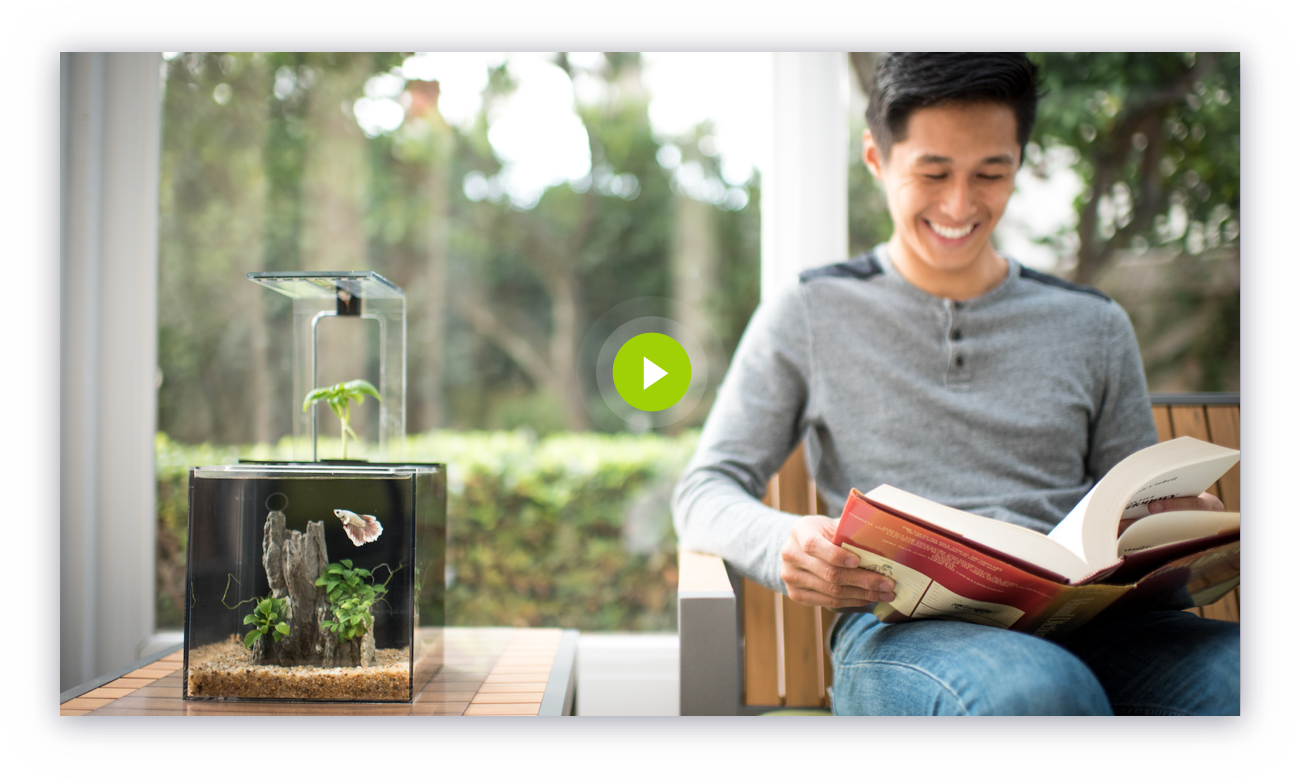 Simple, Self-Sustainable Ecosystems
We at EcoQube are dedicated to bringing you the most beautiful and low maintenance way to keep a piece of nature in any space!
Every product is designed to be: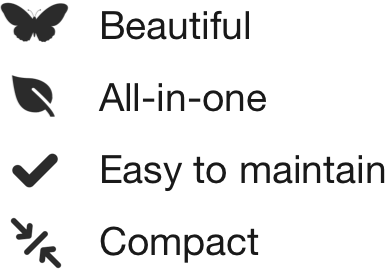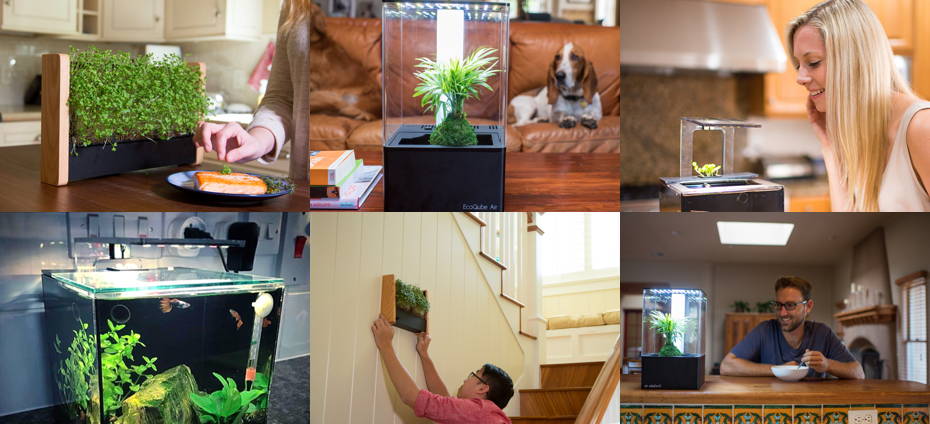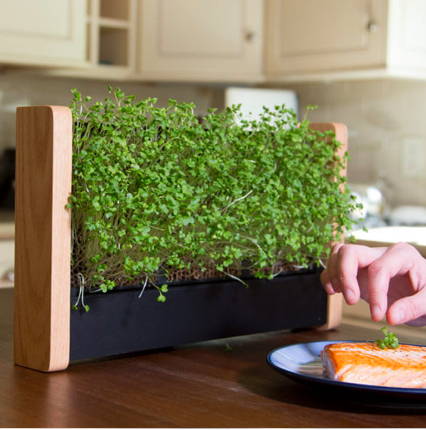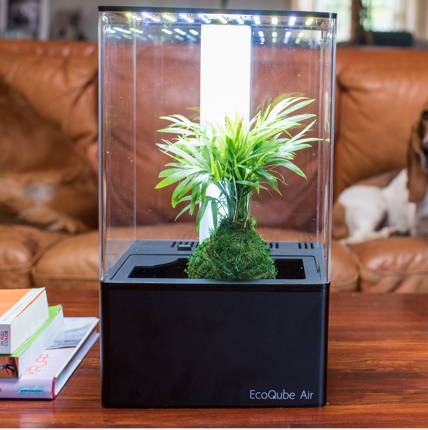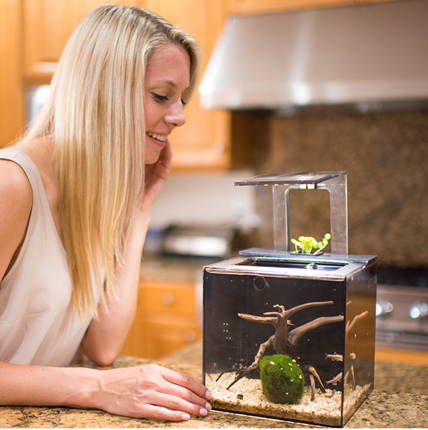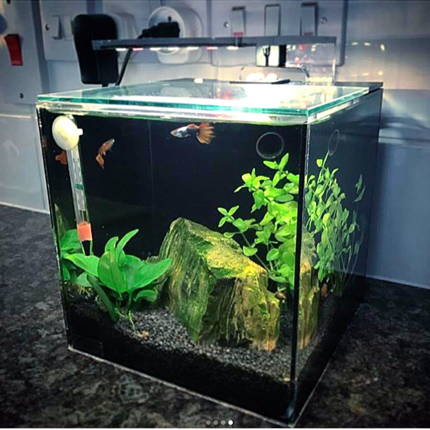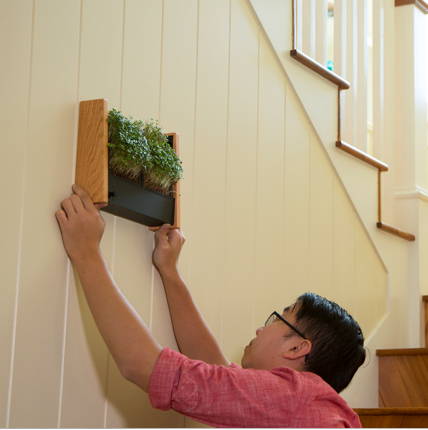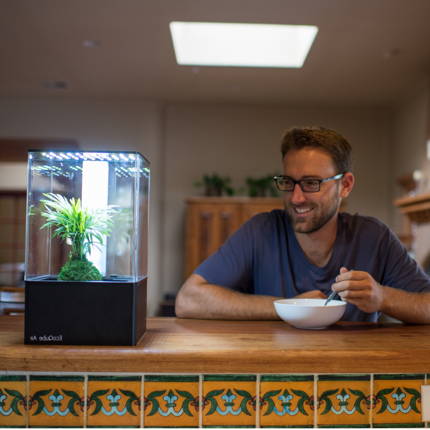 Honest Reviews from Real Customers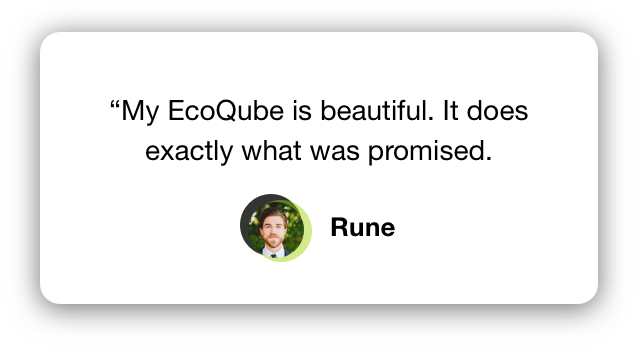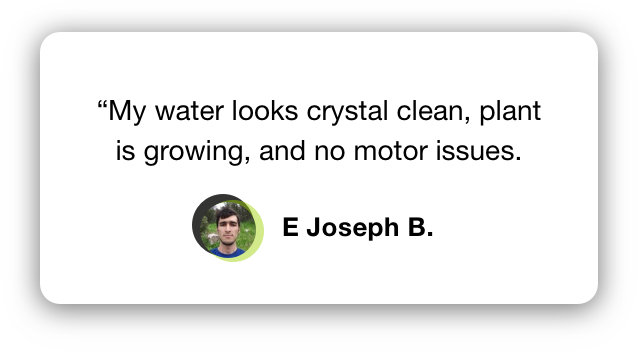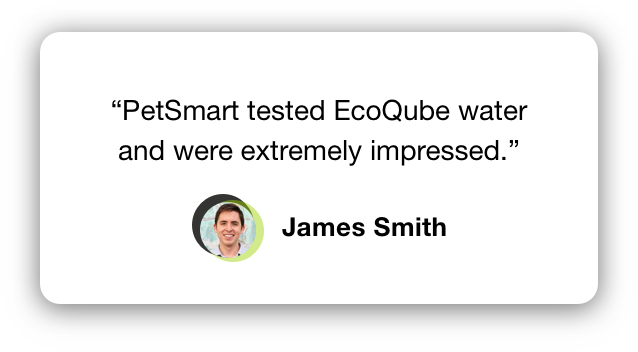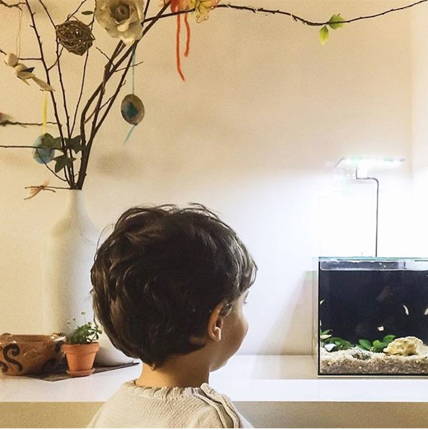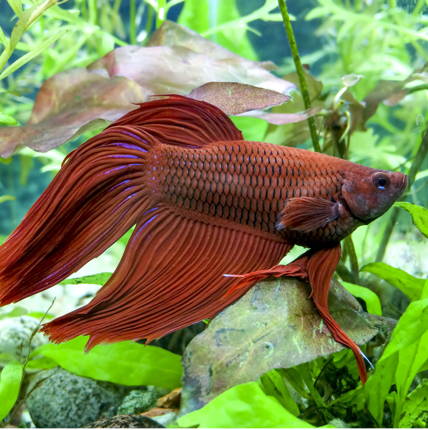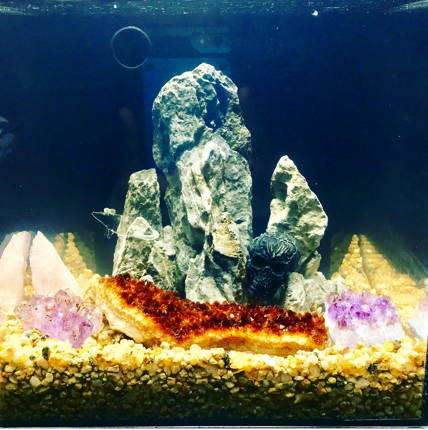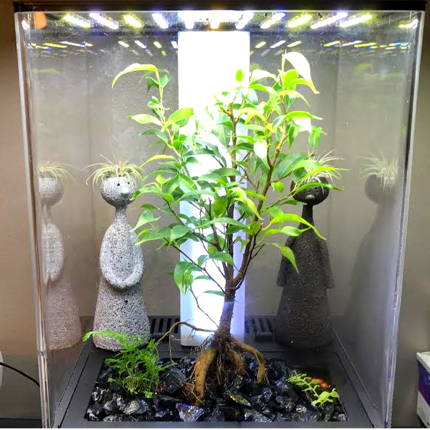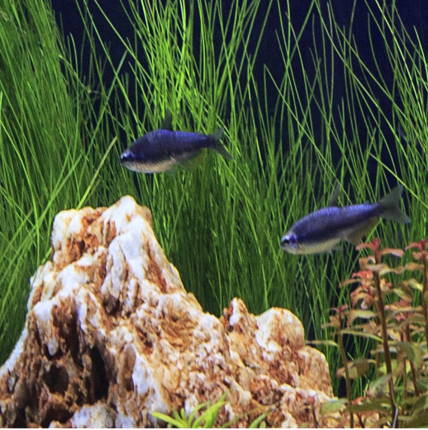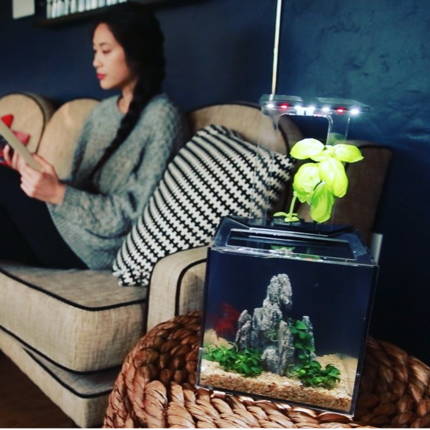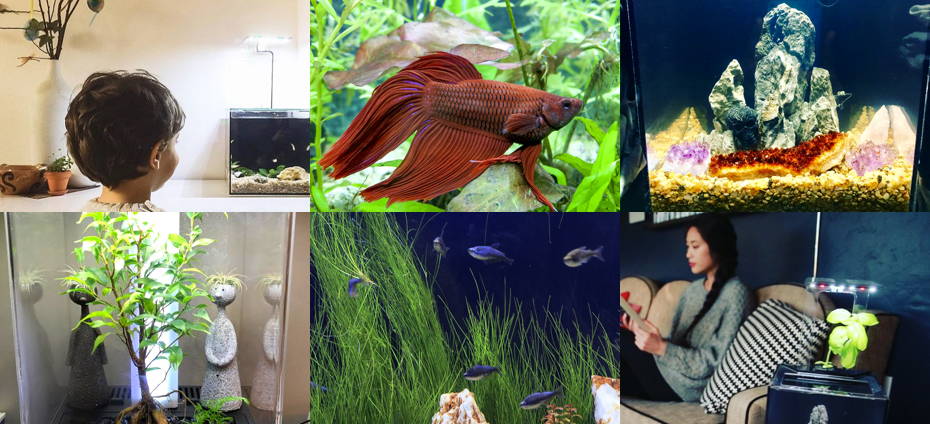 Hear What the Experts Have to Say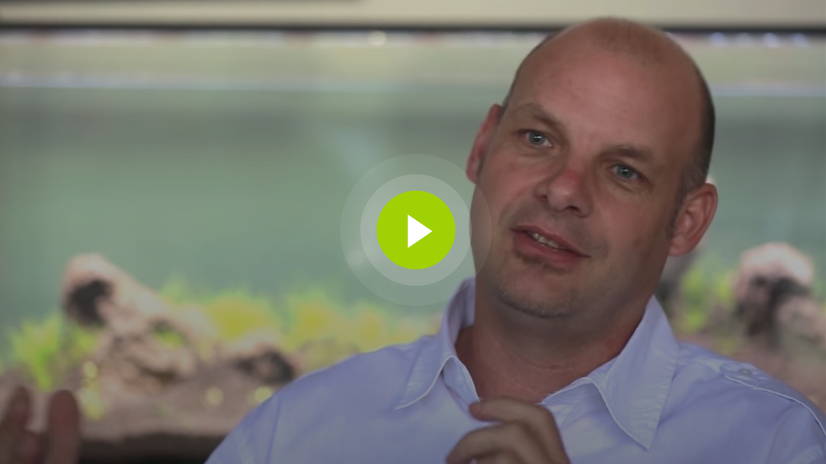 "I've never seen a product as well figured out and detail oriented as the filter on the EcoQube. It's a fantastic way to keep the filter clean"
Ike Eigenbrode, Chief of Operations at Current USA & Ecoxotic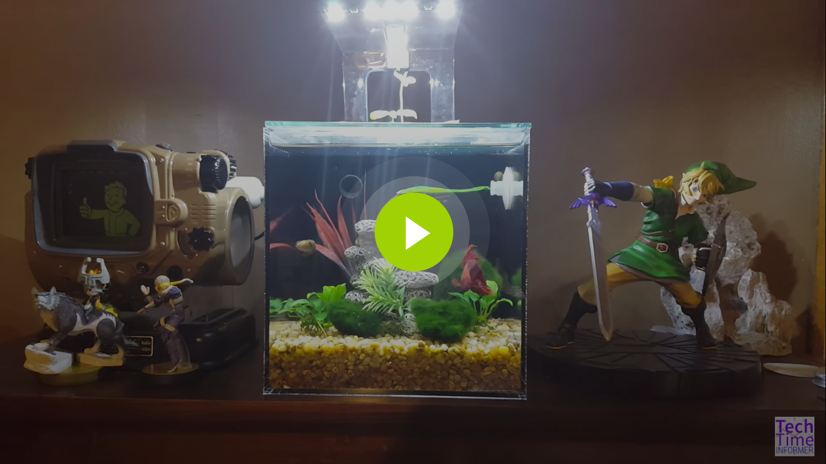 "Because of the basil and aquaponics, the water is staying clear. The EcoQube is beutiful and I'd buy one again in a heartbeat."
R. Bouley, Tech Time Informer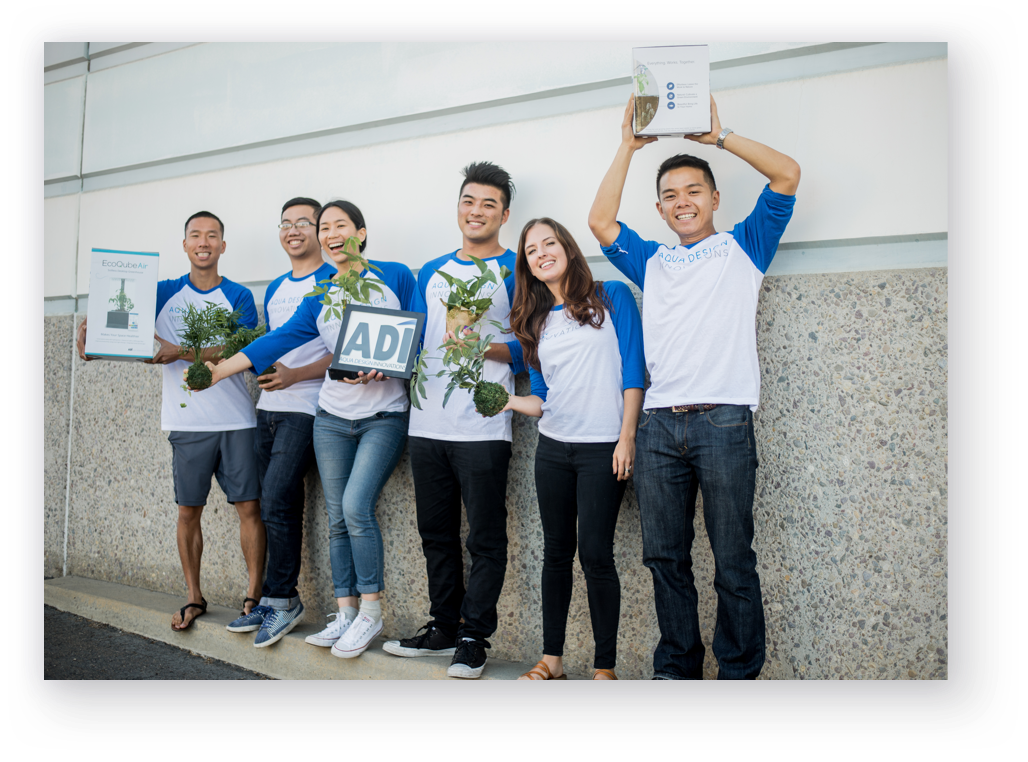 Our mission is to reconnect people with our environment. We see that our world is facing some serious issues in terms of food and water shortages, and we want to be a part of the change for the better.
Innovation - Never stop looking for new ways to innovate with nature.

Connect to Nature - Become connected with nature to improve our well being.

Solve Problems Together - Solve grand challenges together to change Earth.

Sustainability - Grow a sustainable agriculture movement to feed the world.