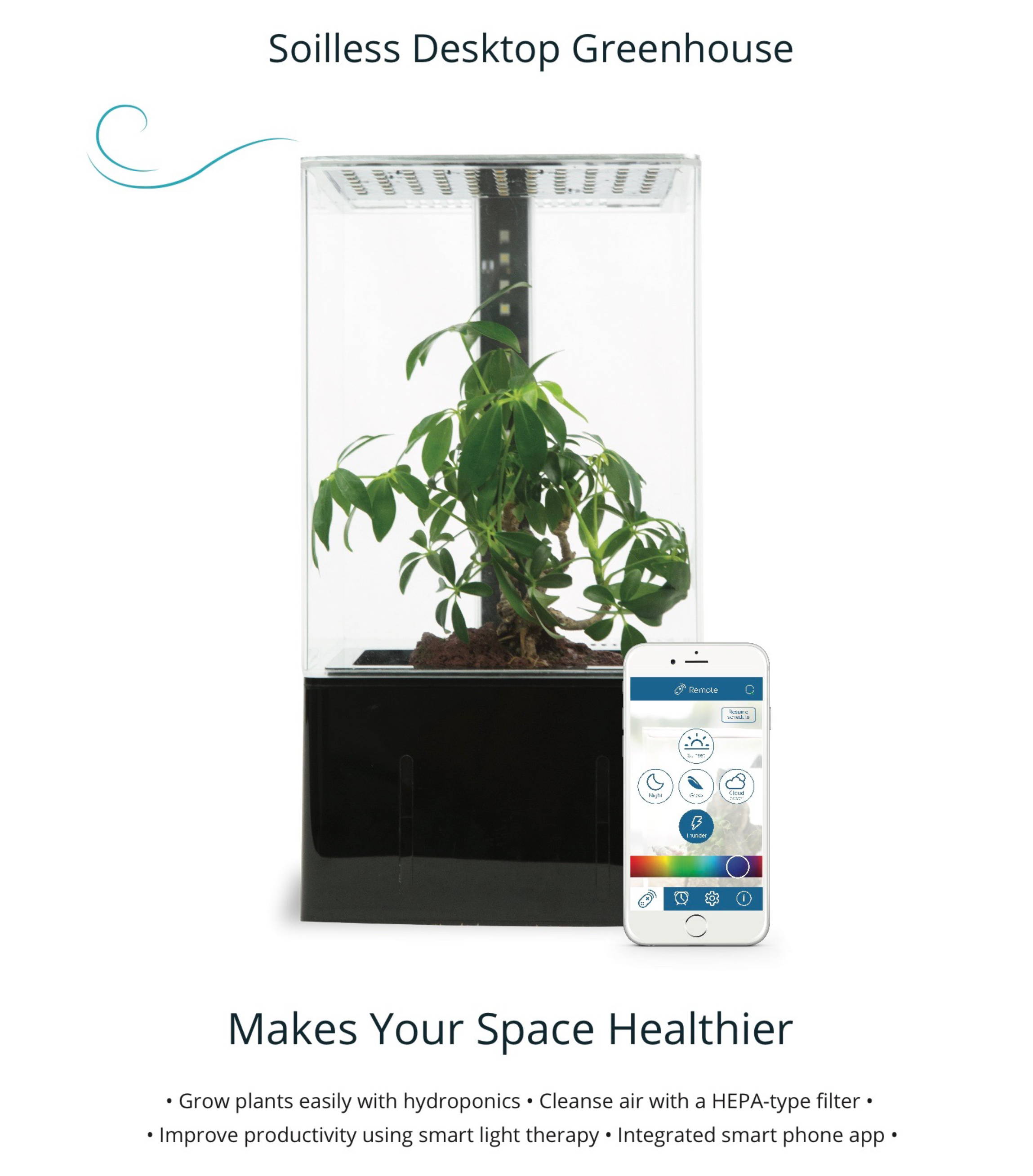 EcoQube Greenhouse: The Desktop Ecosystem for You
KID-FRIENDLY, NO MESS 🌿 Self-watering, soilless system plus mobile app grows any plants easily!

BEAUTIFUL INDOOR DECOR 🌿 The EcoQube Greenhouse adds a touch of nature to any office or home

IMPROVES QUALITY OF LIFE 🌿 Smart LED Light gives smart light therapy for wellness & better sleep

WITH SMART GROW LIGHTS 🌿 Programmable full-spectrum light is perfect for growing plants indoors!

SATISFACTION GUARANTEED 🌿 1 Year Warranty | Parts Replacement with Superb Customer Service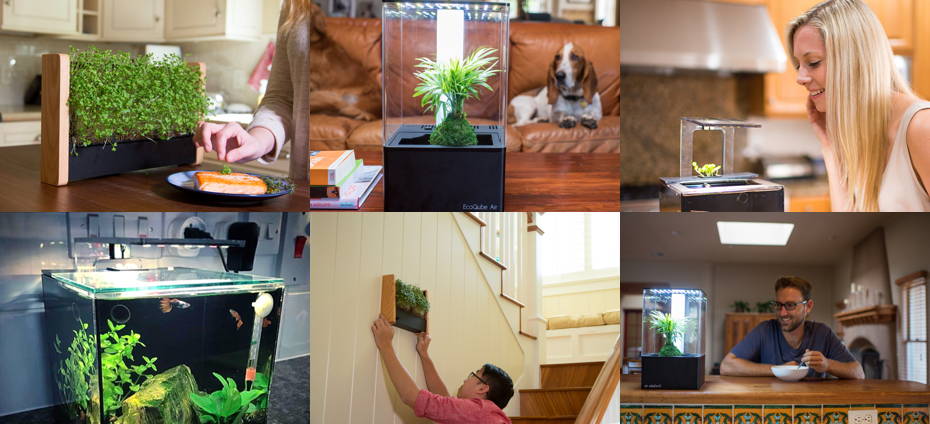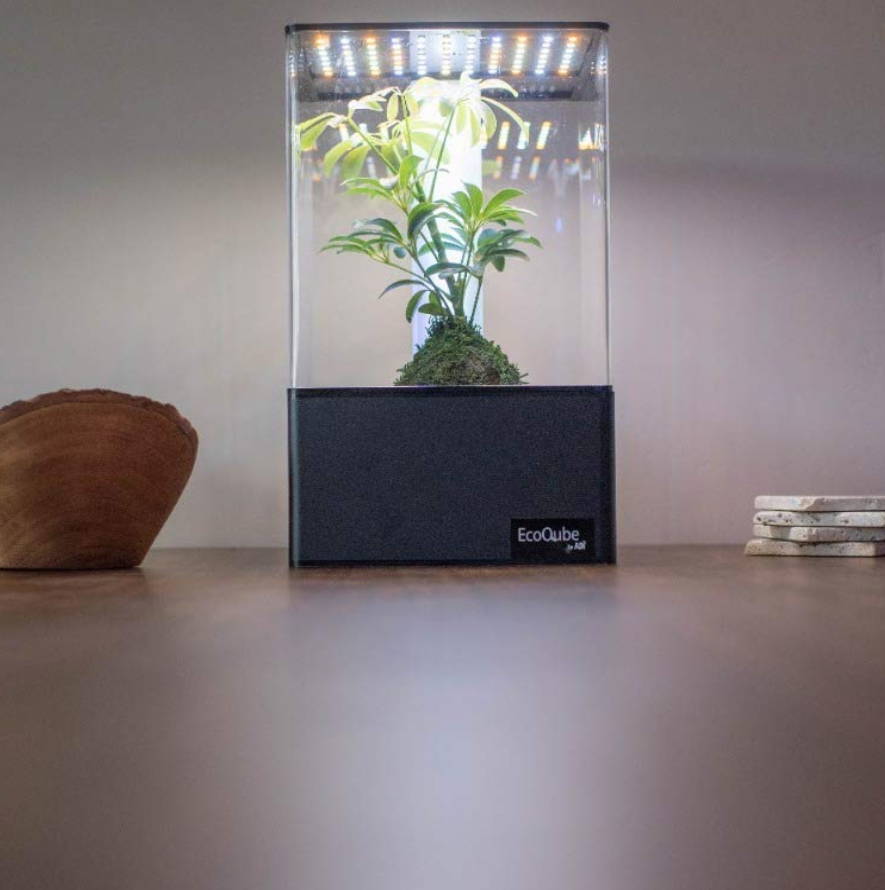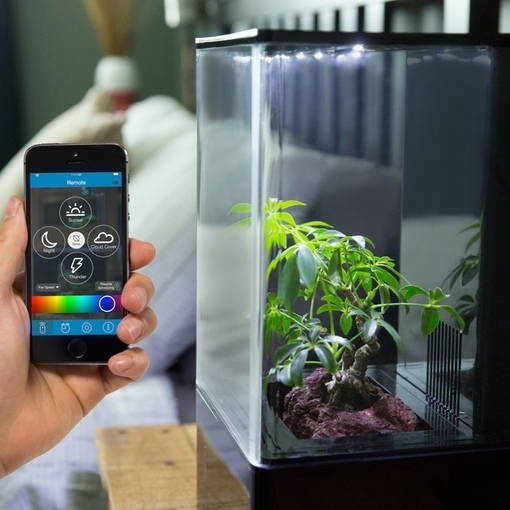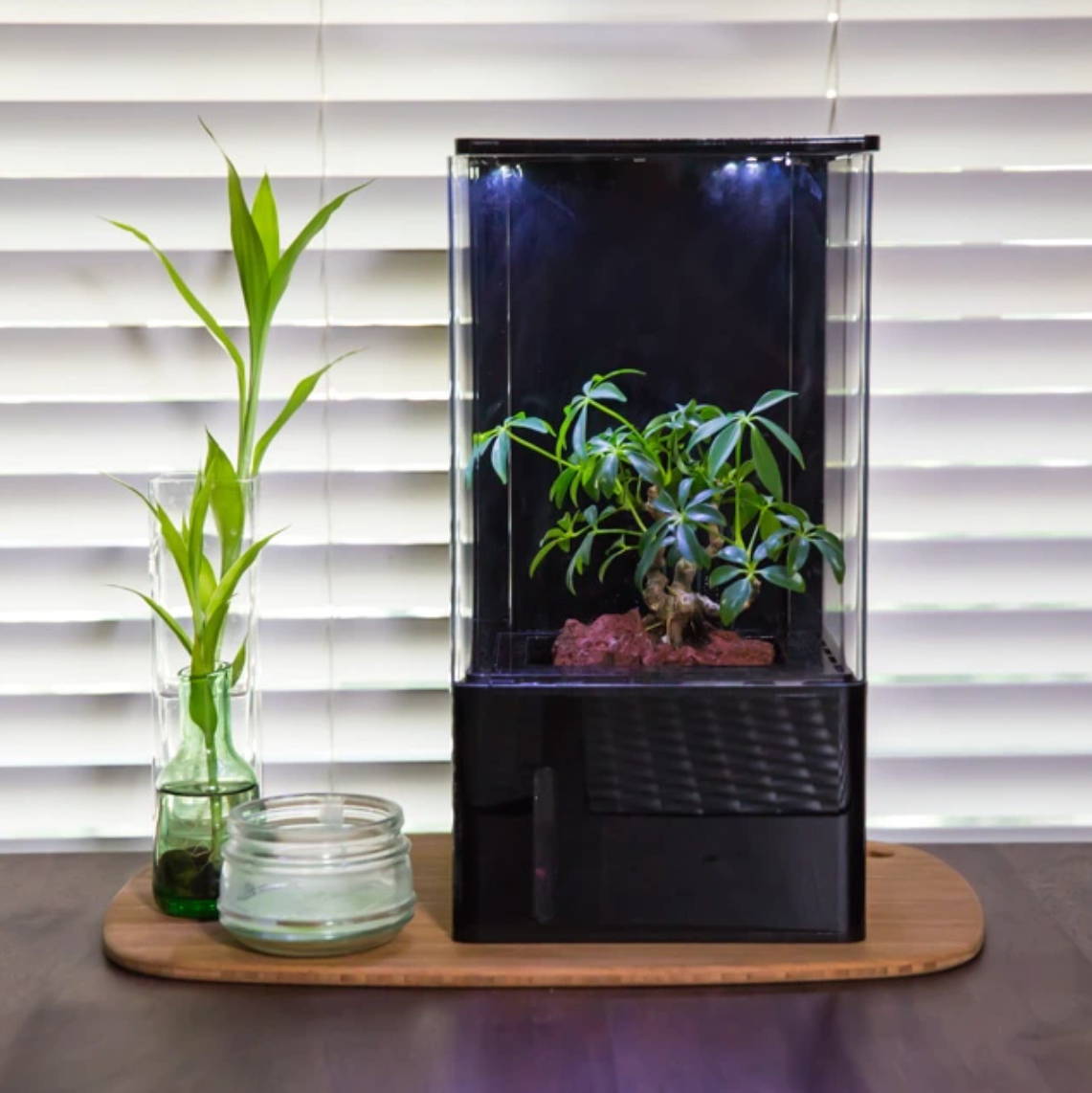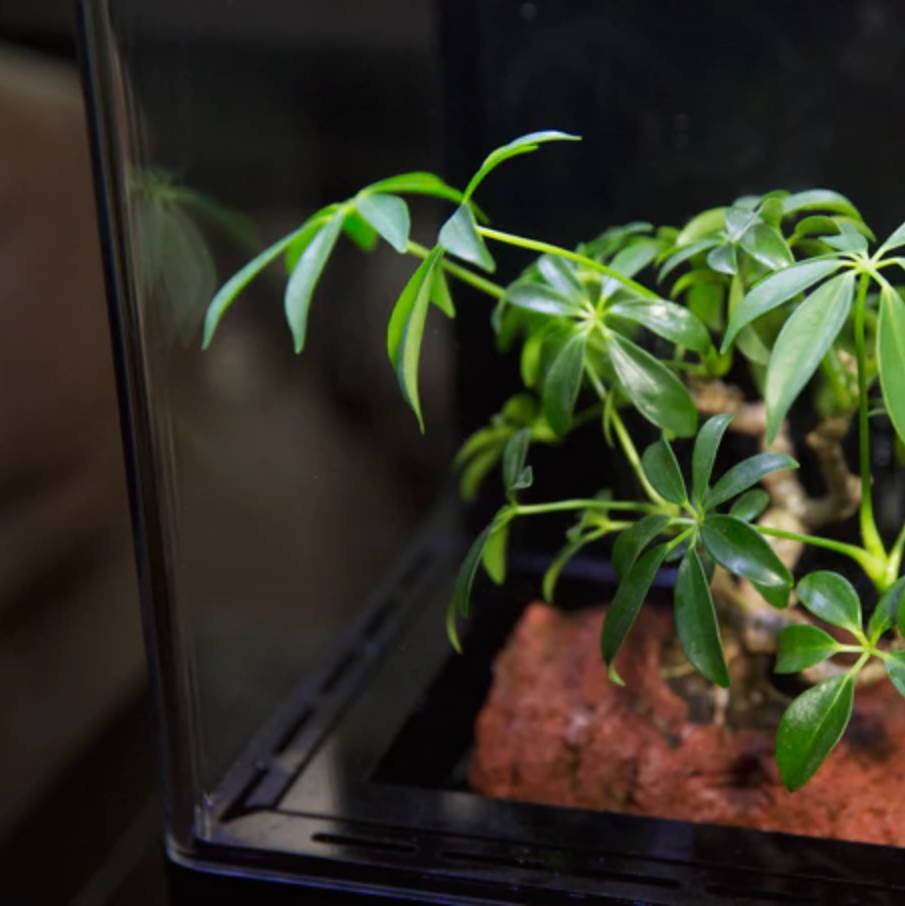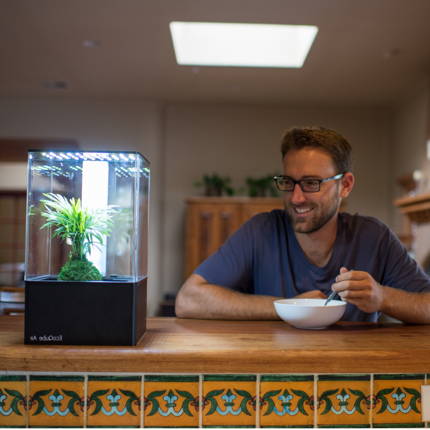 Hydroponics Desktop Greenhouse
The EcoQube Greenhouse is a desktop greenhouse designed to improve your quality of life. It adds healthy air, smart light therapy, thriving greenery, and beauty to any space.
Grow food or your favorite plants in any environment, in any season. With a 3-step air filtration process, you can breathe dust & mold-free air oxygenated by living plants. The full-spectrum smart LED is designed to provide plants with the optimal amount of light, and can help alleviate insomnia by adjusting your circadian rhythm.
Honest Reviews from Real Customers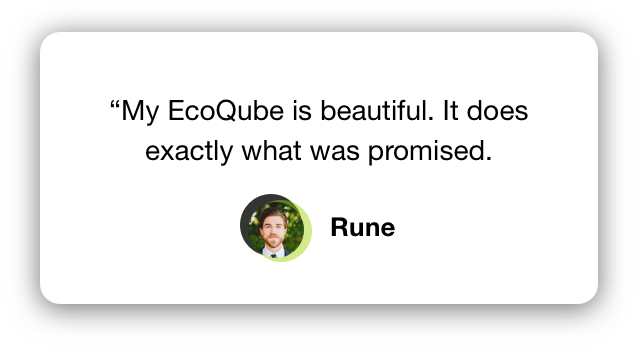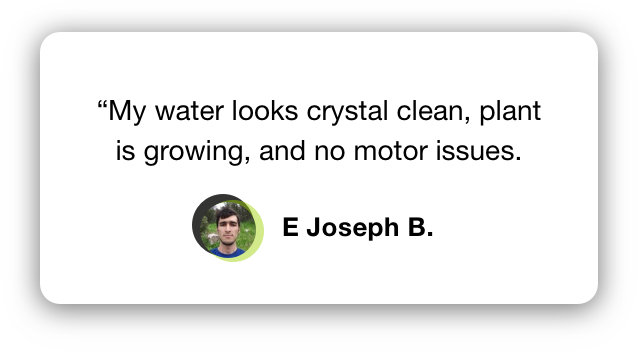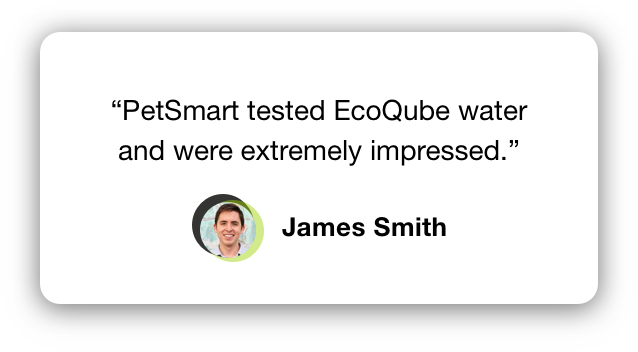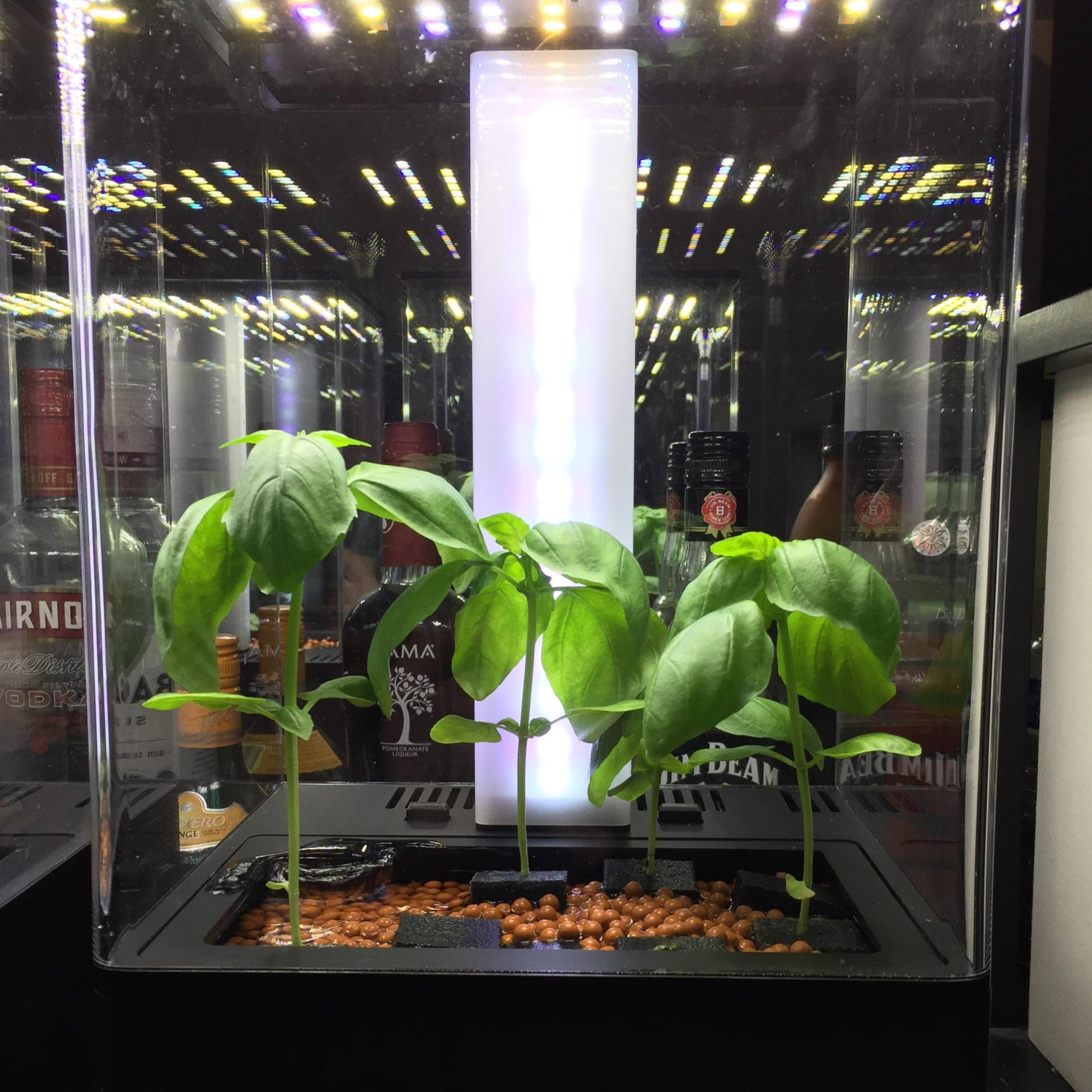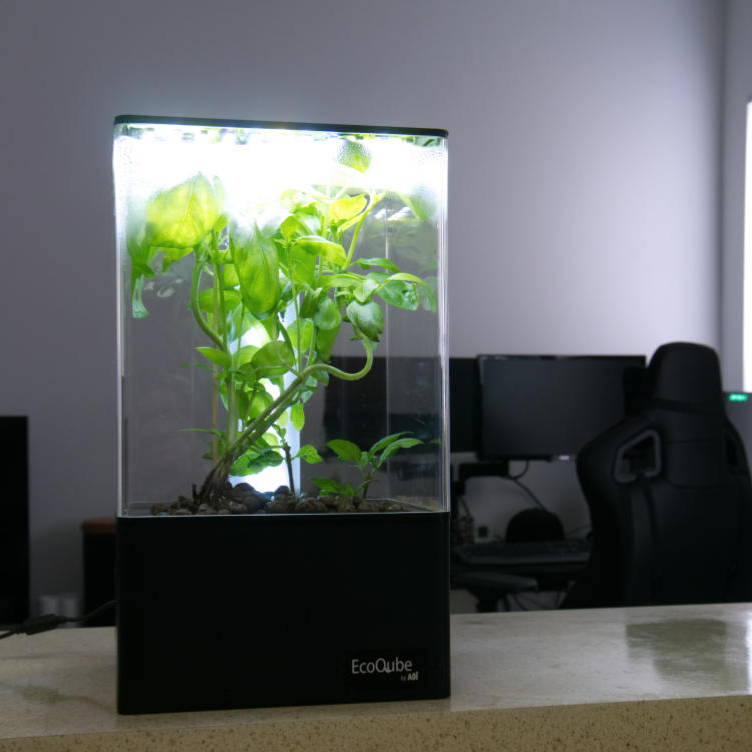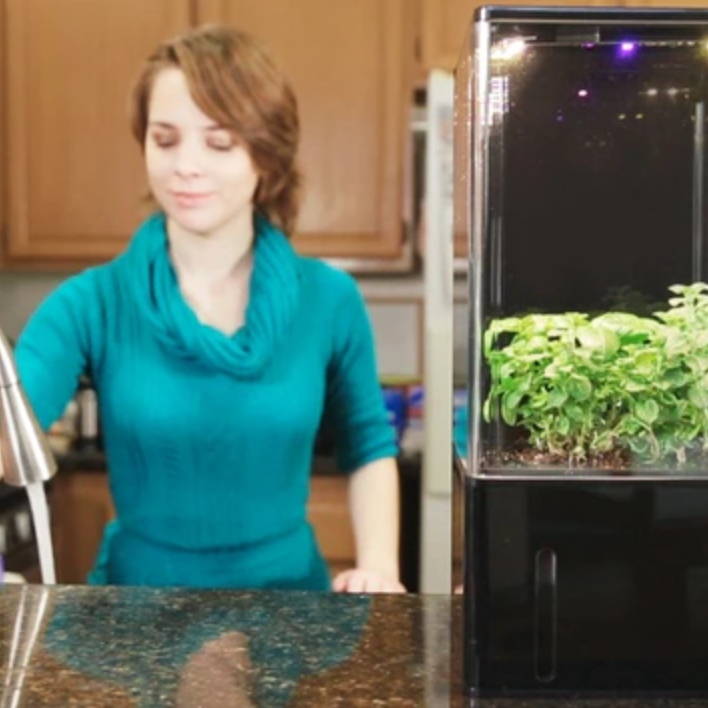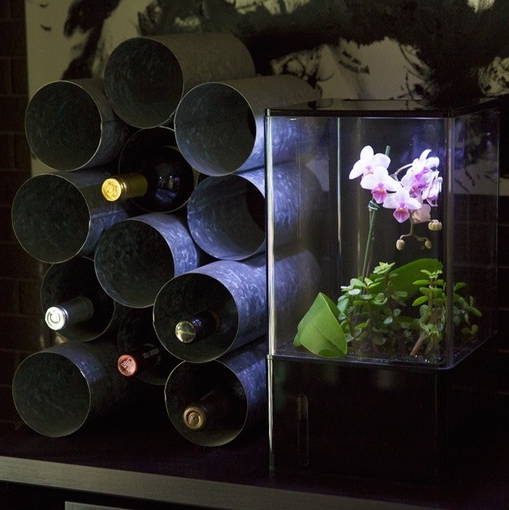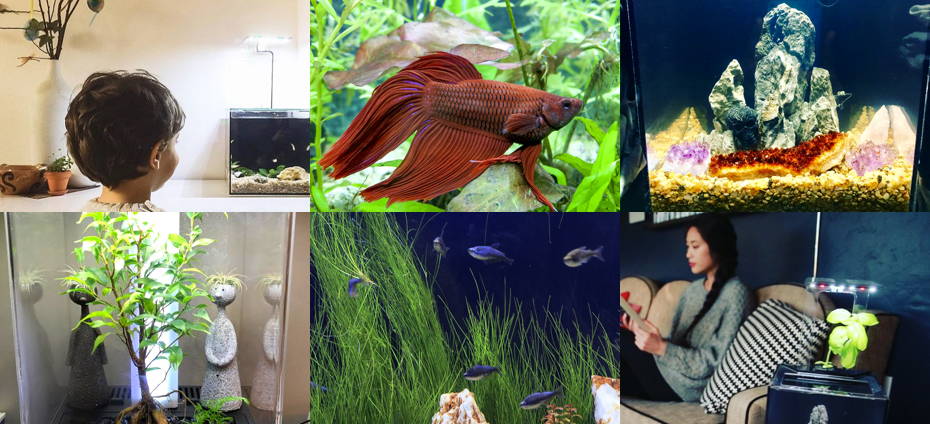 Hear What the Experts Have to Say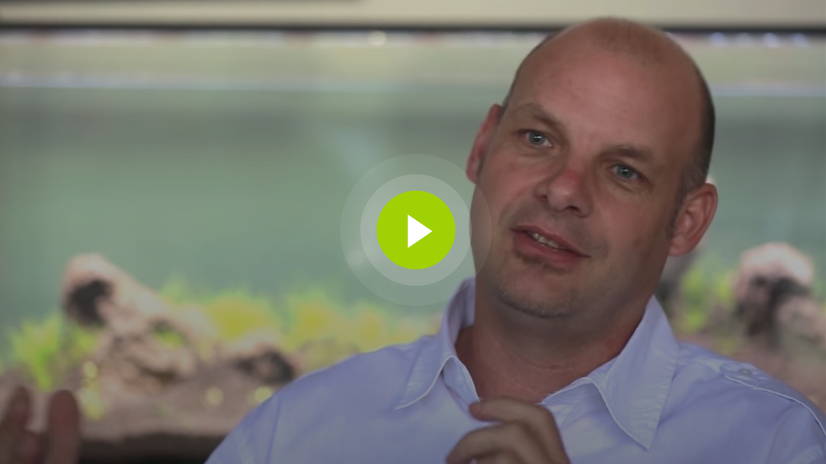 "I've never seen a product as well figured out and detail oriented as the filter on the EcoQube. It's a fantastic way to keep the filter clean"
Ike Eigenbrode, Chief of Operations at Current USA & Ecoxotic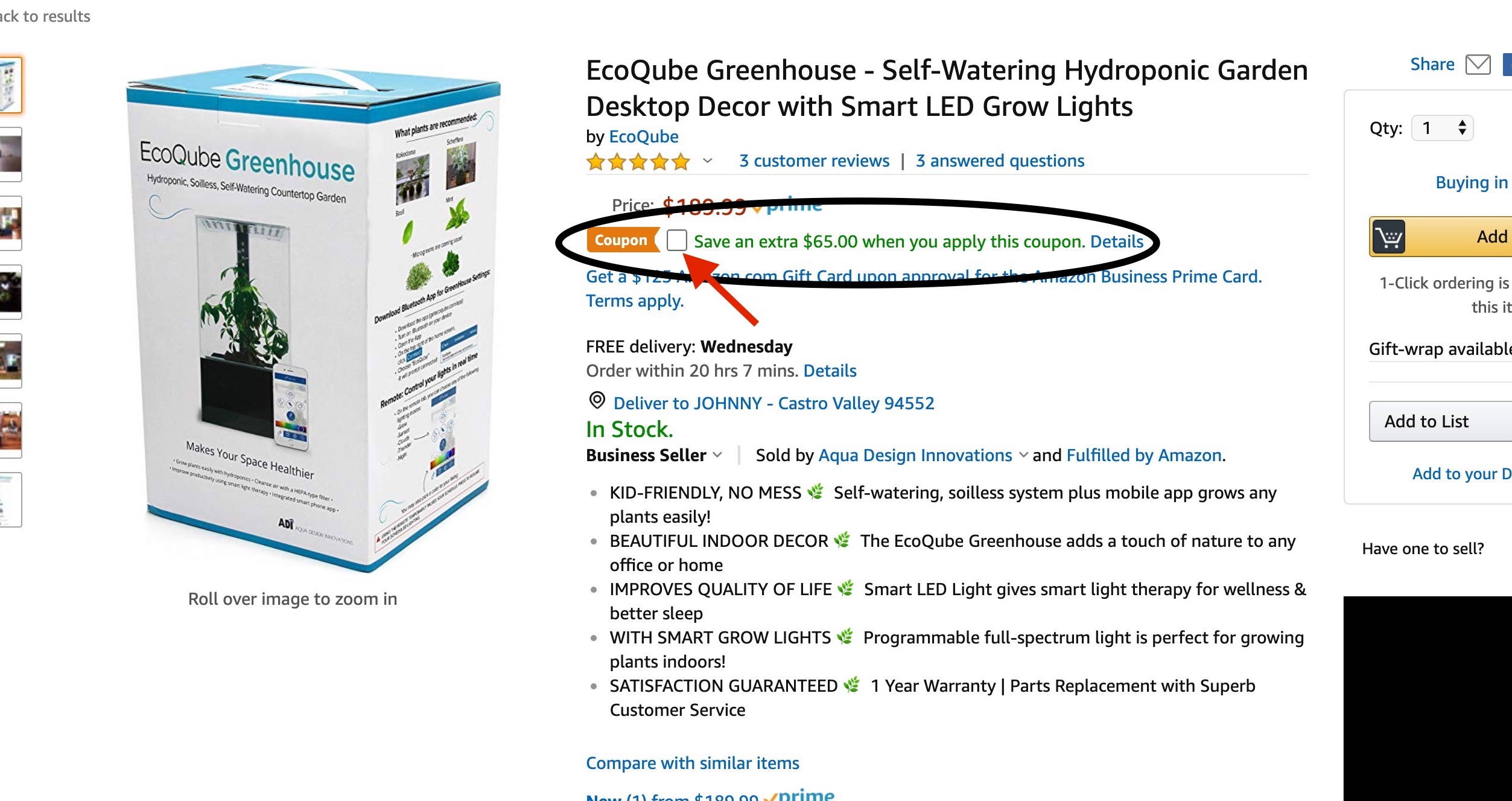 Get Your EcoQube Greehouse Now!
Three quick steps and get your EcoQube Greenhouse for 30% off while supplies last!
Step 1: Click on the green button below to go to Amazon
Step 2: Check the box next to the coupon sign (as shown in the picture to the right)
Step 3: Add to cart and proceed to checkout! Now you have your own ecosystem at home!