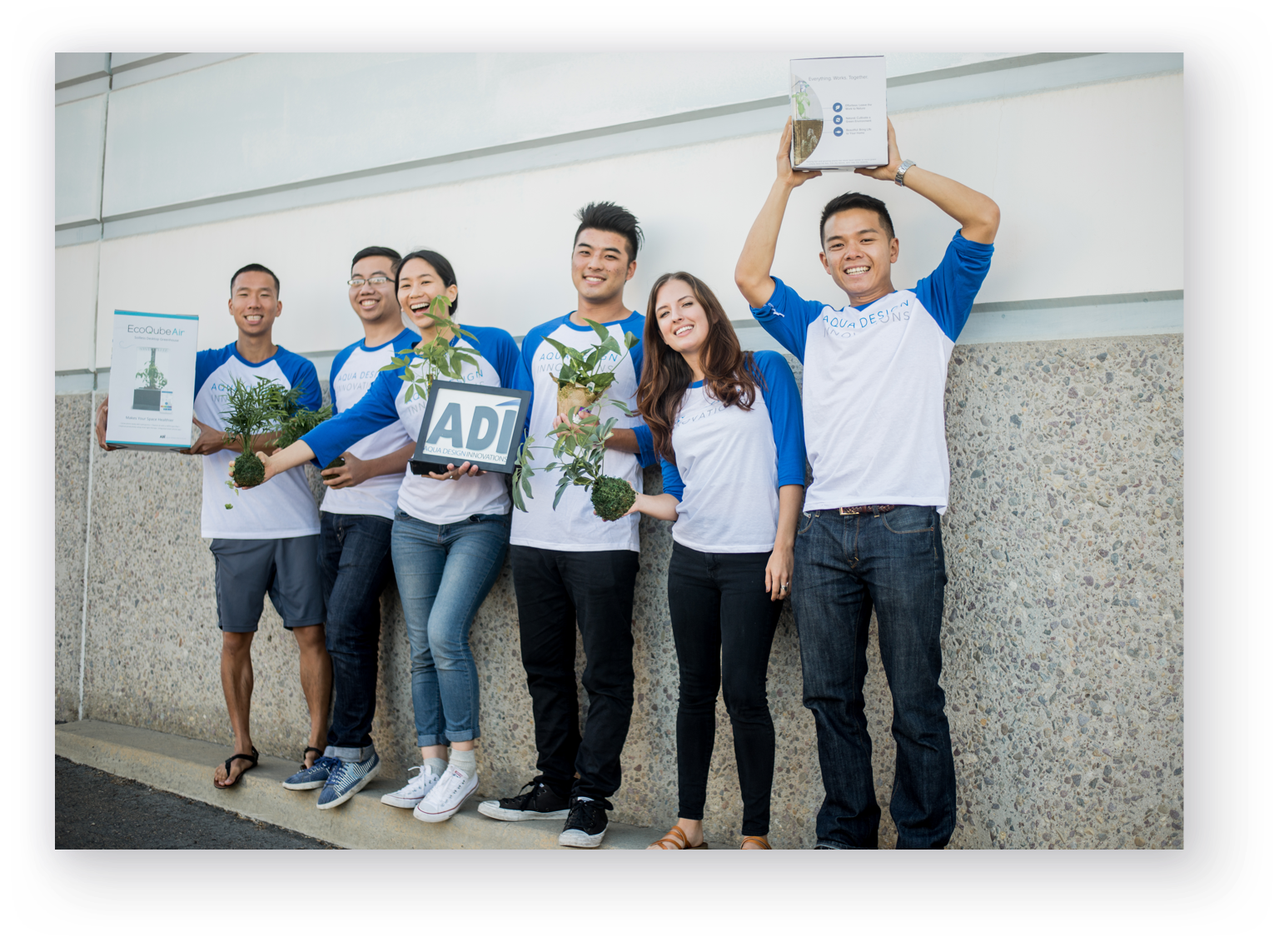 Our mission is to reconnect people with our environment. We see that our world is facing some serious issues in terms of food and water shortages, and we want to be a part of the change for the better.
Innovation - Never stop looking for new ways to innovate with nature.
Connect to Nature - Become connected with nature to improve our well being.
Solve Problems Together - Solve grand challenges together to change Earth.
Sustainability - Grow a sustainable agriculture movement to feed the world.