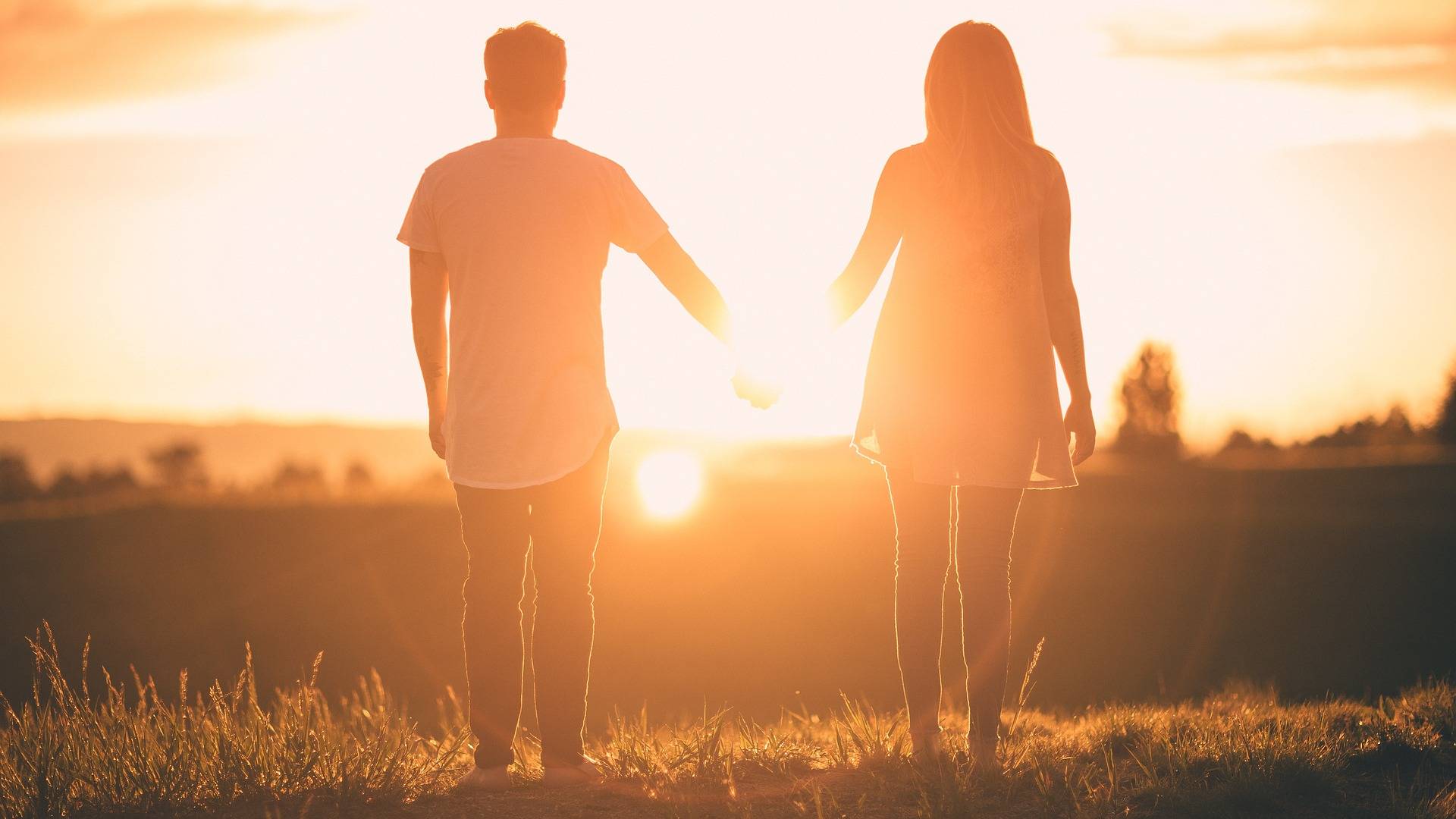 Keeping in close contact with nature can be one of the most oddly-satisfying stress relievers.
A cup of coffee at your favorite coffee shop while marveling at scenic views, or walking through a path of trees with forests in sight can be a great morning starter.
So, how about taking a moment to spend some time with nature when you're next free?
Here are three life-changing reasons why green spaces are great places to be around.
1. Greenspaces can shield you from stress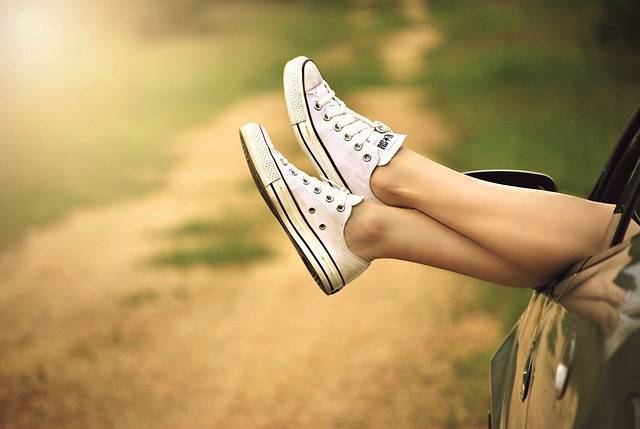 Busy cities, crowded pedestrians, loud vehicle honks and buzzing noises from your office - you might be pretty used to this. However, noise can actually stress you out creating mental fatigue during long exposure.
One study issued by the Zhejiang University in Hangzhou China, scientists conducted a survey of people and their overall responses to noise.
Yang et. al (2011) assessed people's perception to using ''green transportation'' - a slow-moving mode of transport that passes through green spaces. Using a questionnaire survey, their team found out that 90% of the respondents think that the landscape plants have the capacity to reduce noise.  
Noise pollution causes psychological buffers to individuals exposed to them on a daily basis. If you are looking to blow off some steam from everyday stressors, why not try yoga classes in green parks? Bring your skateboard and ride across the walkway of trees or sit with your favorite Sydney Sheldon novel under a tree.
2. Nature parks help you maintain great mental health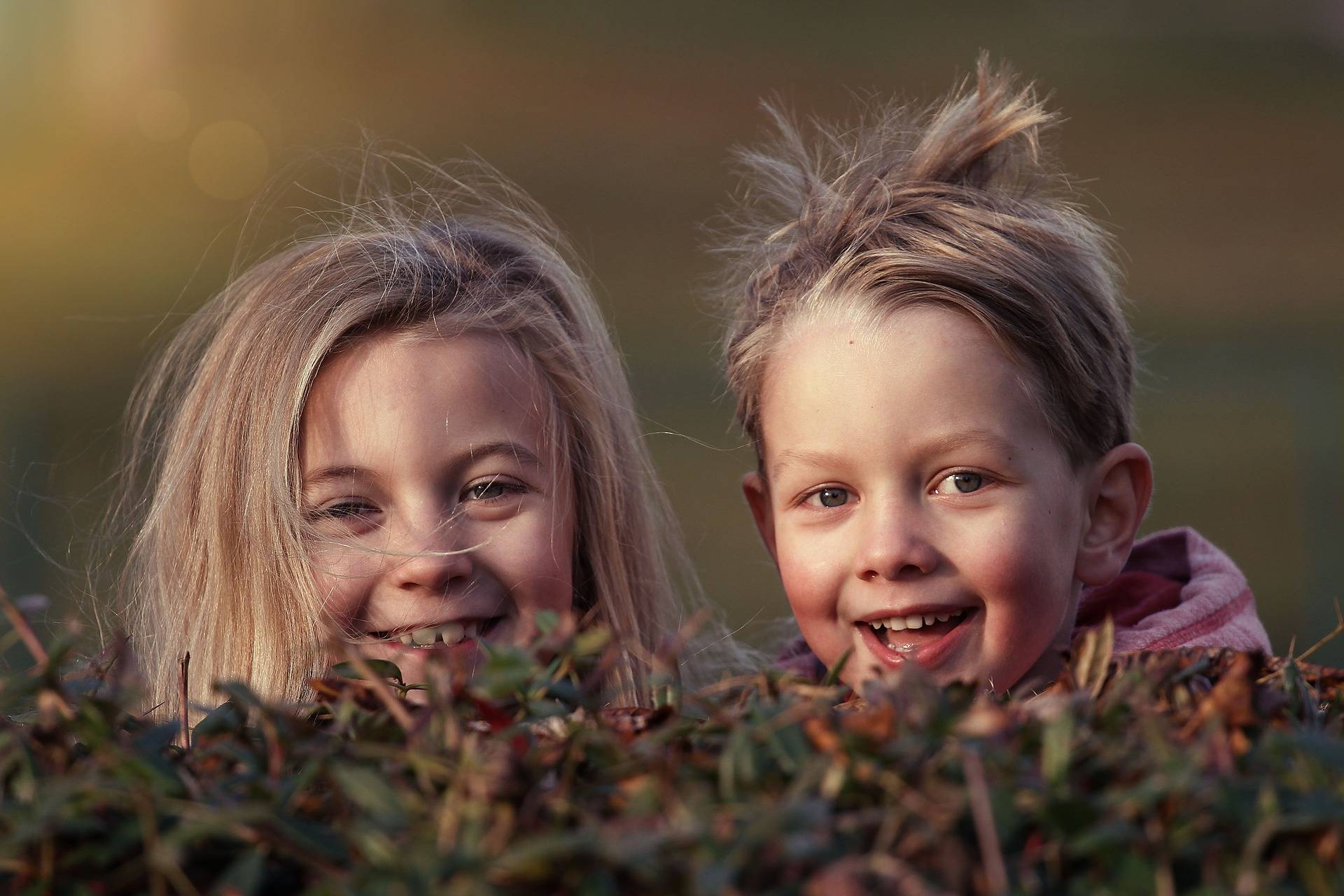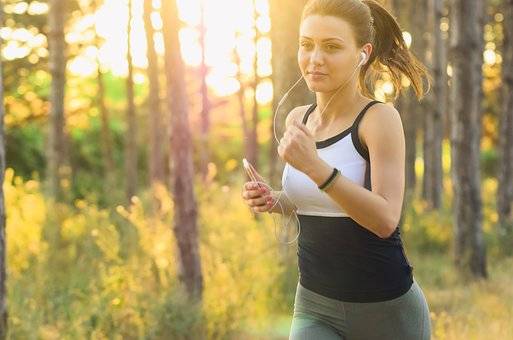 Forest bathing, a Japanese therapy, lets you get in touch with nature through hiking on forests. This activity is mimicked through conducting stress management and yoga classes in green spaces to build a tranquil atmosphere.
Green spaces subconsciously motivate you to work-out more. The ''feel-good'' hormones you get from scenic views, paired with the further increase of your cortisol level makes you feel happy while staying active.
Walking your dogs in green spaces, jogging or cycling on linear woodland trails or playing badminton on parks can greatly improve your mood.
According to Healthy People 2020, 36% of US adults refuse to engage in leisurely physical activities, even walking. Now, physical activity takes up 2.4% of US healthcare expenditure, amounting to a whopping $24 billion a year.
If you want to keep yourself in the best shape possible and reduce hefty medical bills, try going for a walk sometime in the park, forest, or other beautiful green-filled place!
What's your favorite nature-filled spot to relax in?