Interior design has dramatically evolved over the years, and with it comes many fun and creative changes. It's no longer enough just to hang artwork, buy unique furniture and brightly colored rugs and place them in a room. Nowadays, living decor has become a powerful tool in any design aesthetic - whether in the office or at home.
When it comes to quality design, you can't underestimate the importance of incorporating plants as part of your living space. Plants add life and color to any room. They can be used as a styling detail, as a central feature of a room, or you can simply opt to use them for their health benefits.  
Simply put, it's no longer an issue of whether you should include living decor in your space but rather which plants work best for a particular spot in your home.
Once you go Green, You can Never go Back!
With new technology being introduced in the market regularly, living decor doesn't necessarily have to be just flowers in a vase or a potted plant placed in a corner anymore. There are tons of fun and creative ways to bring plants into any part of your home. It's time to get your creative juices flowing and use living decor to spruce up your home or office.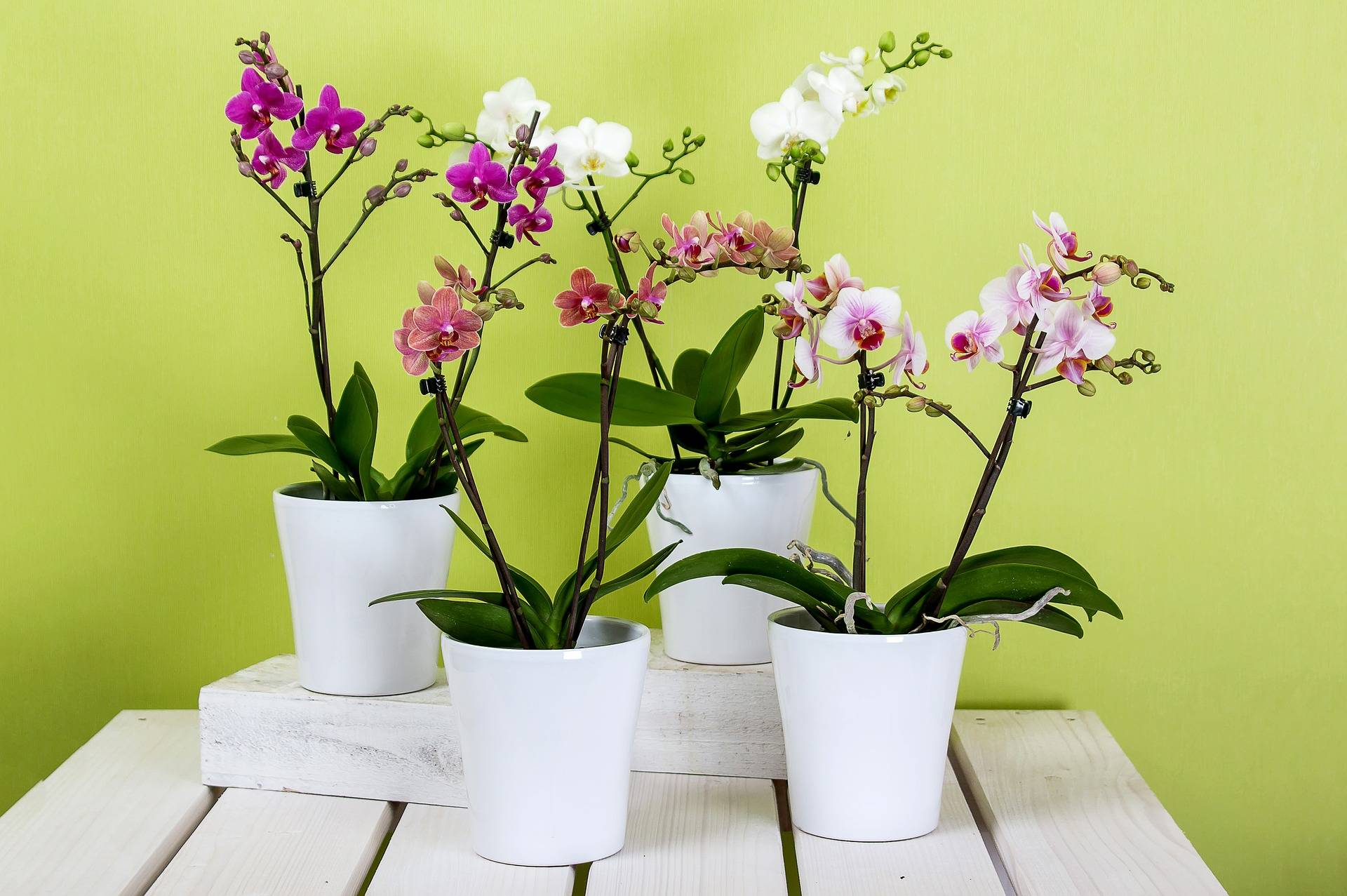 If you have an extra surface area, you can add tons of plants and herbs to create your very own plant shrine. All you need are a few pots of varying sizes and color and a beautiful cart to place them on. Select your favorite flowers and herbs, and once they begin to bloom, you'll not only get all the aromatherapy and health benefits, but they will also give your home an extra pop of color. The best part about using a cart is you'll be able to move your living decor whenever you please!
2. Use Living Decor as a Room Divider
If you live in an apartment that's not well separated or you have too much empty space, consider using a floor plant to divide the room and add some drama. Additionally, you can use a shelf full of plants in the middle of the room as opposed to using screens and furniture.
However, it's important to note the size and scale of a plant in relation to the room. For example; if your home has low ceilings, a plant that touches the ceiling won't make sense in that particular space whereas it'll be a perfect fit if you live in a loft.
3. Incorporate a Wall Hanging Herb Garden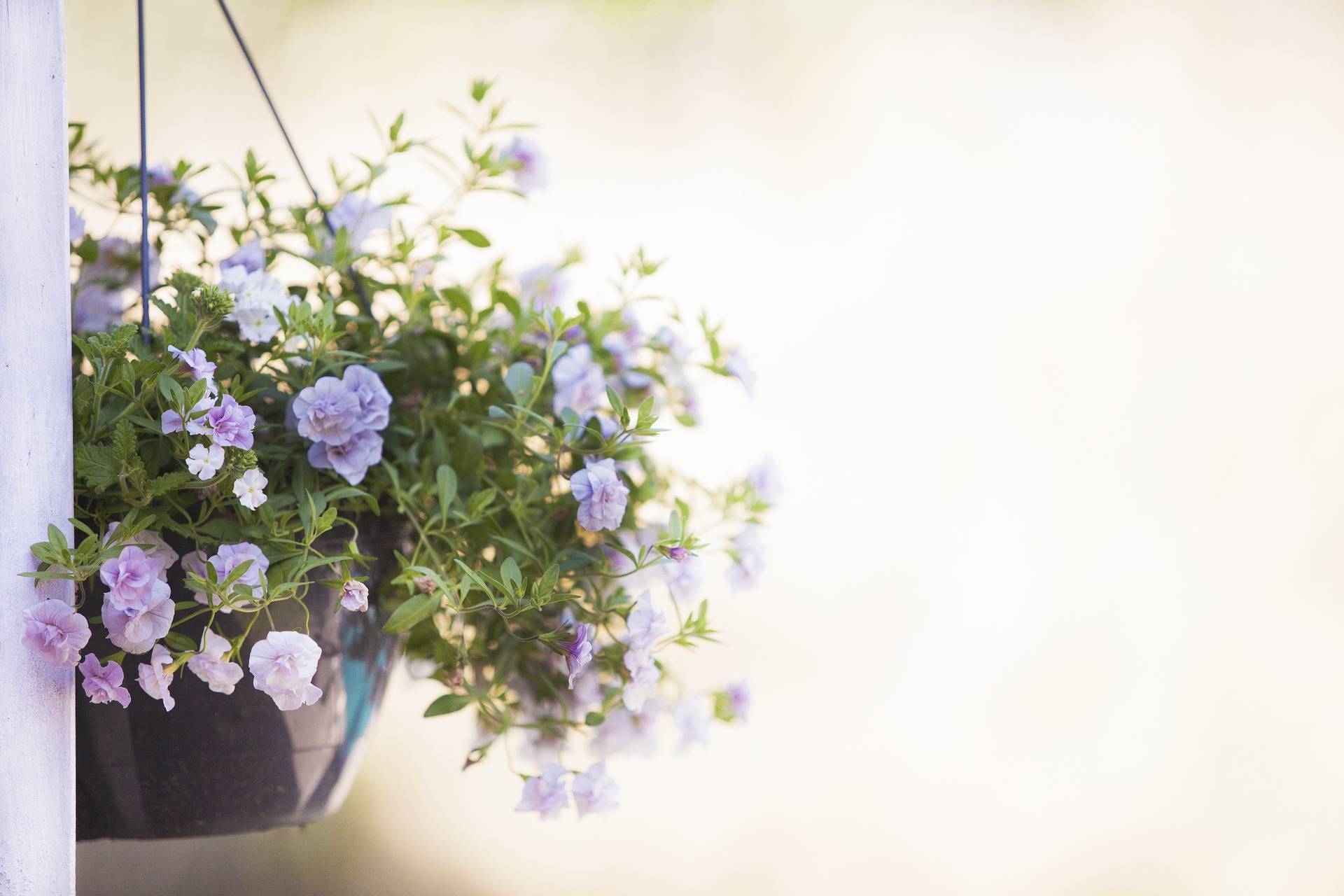 You can achieve a gorgeous interior decor by adding hanging plants and herbs. Use small planters or frames to combine the aesthetic beauty of the plants with their functionality. A hanging herb garden in your kitchen will not only create a gorgeous effect, but it'll also add to the freshness of your cooking.
Even better, you can use a hanging plant frame to plant lavender for your bedroom or living room to help keep stress away. No matter where you place them, a hanging wall of living decor will create a gorgeous effect that will draw the eye and brighten the room.
4. Use an Indoor Water Garden
Hydroponic gardening and interior design go hand-in-hand - hydroponic gardening is the process of growing plants in water without using soil. It's a beautiful yet simple way to grow plants that aren't very demanding. These aquariums can be placed in productive spaces within homes or offices - be it on your desk, on the kitchen counters, or even on your nightstand. And the best part? They are highly versatile and can be used for aquaculture, agriculture, for decorative purposes - or a combination of the three!
Do you have chipped cups or pots that you no longer use? A simple DIY project can make use of your old utensils and beautify your home as well. Look around your home and spot any unfilled area. Adding different colors and layers of plants can turn the space into a whimsical sanctuary. Consider planting long draping plants in the pots and smaller shrubs in the teacups then place them on different shelves to create a little indoor mini garden.
From statement pieces to room dividers, living decor has taken over! However, we understand that caring for plants is not for everyone because some plants require more care and attention than others. If you don't have much time to devote to the process, consider planting house plants that are easy to care for, such as a succulent plant or a cactus. These plants have an attractive linear shape that works well with different interior aesthetics. But all in all, it's time you start beautifying your living space using living decor!