Anyone paying attention over the last decade has undoubtedly noticed the growing trend in healthy eating.
It's clear that plant-based food is here to stay.
Cabinets filled with saturated fat and gluten are becoming a thing of the past as consumers grow more aware every day that what they put into their bodies matters.
As intentional self-development replaces recreational self-destruction, it's not en vogue to be unhealthy anymore.
Being eco-friendly isn't just trendy anymore, it's becoming a way of life. From the cities to the countrysides, green has become the new black.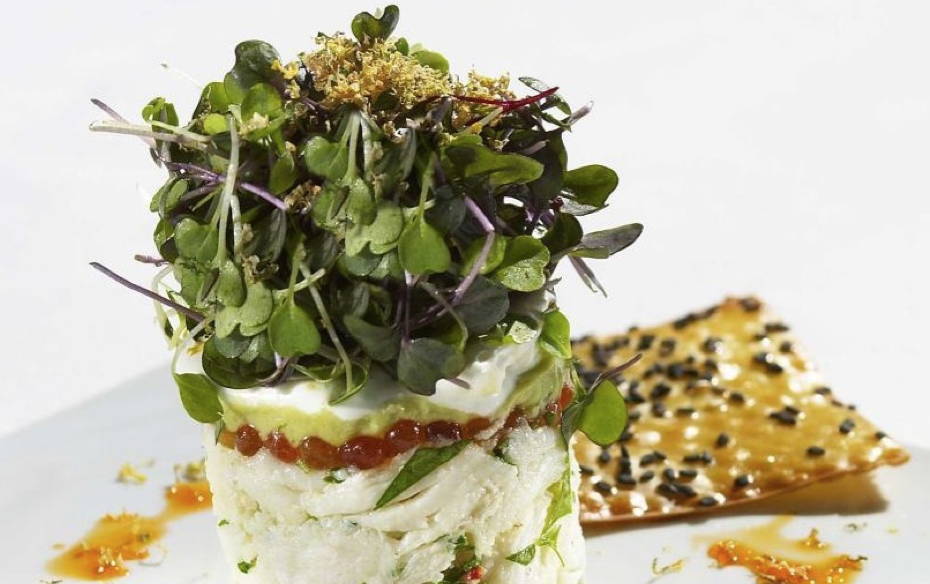 Microgreens, once used only by the chefs of high-end restaurants, have become accessible to even the most rustic of chefs.
Previously used only as a garnish, these power-packed minis often dwarf their full-sized counterparts in both flavor and nutrition.
Flavor aficionados from all over the planet are touting these tiny treasures for their endless uses and irresistible aromas. Pea shoots, radish, and sunflower microgreens have quite literally taken the culinary world by storm.
With an inviting appearance and a stunningly flavorful delivery, microgreens can add nutrition and texture to otherwise bland and lifeless food.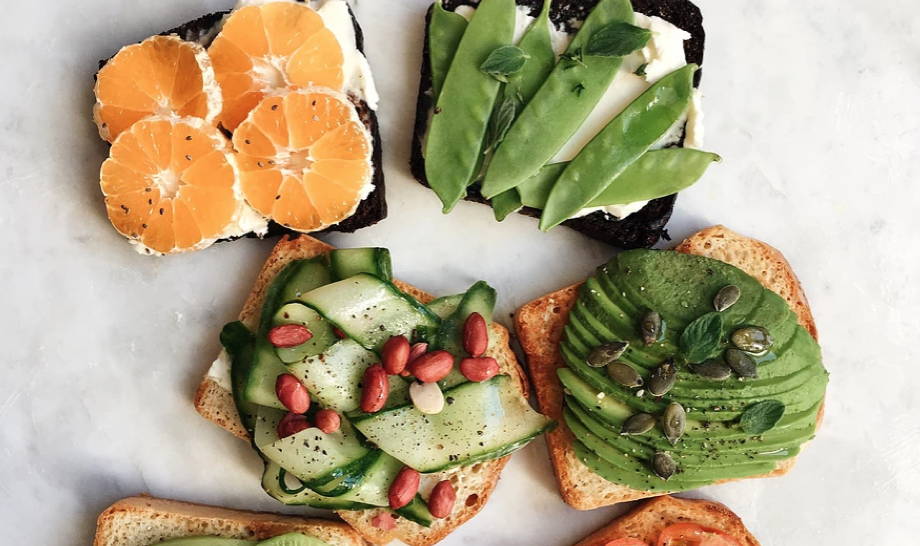 As more people begin to treat their food as medicine, microgreens are proving to be some of the most useful and versatile ingredients around. With such a vast array of choices, they're making it easier than ever to add a healthy little kick to an otherwise not-so-healthy meal.
Try making that day old pizza look a little fancier by tossing on a few microgreens. Not only will your body thank you, but you can feel a bit less guilty about it, too!
For a quick lunch, even the kids will love, add tomatoes and micro pea shoots to everyday macaroni and cheese. This dish is especially tasty with radish greens, adding a lively taste they're sure to ask for time and time again.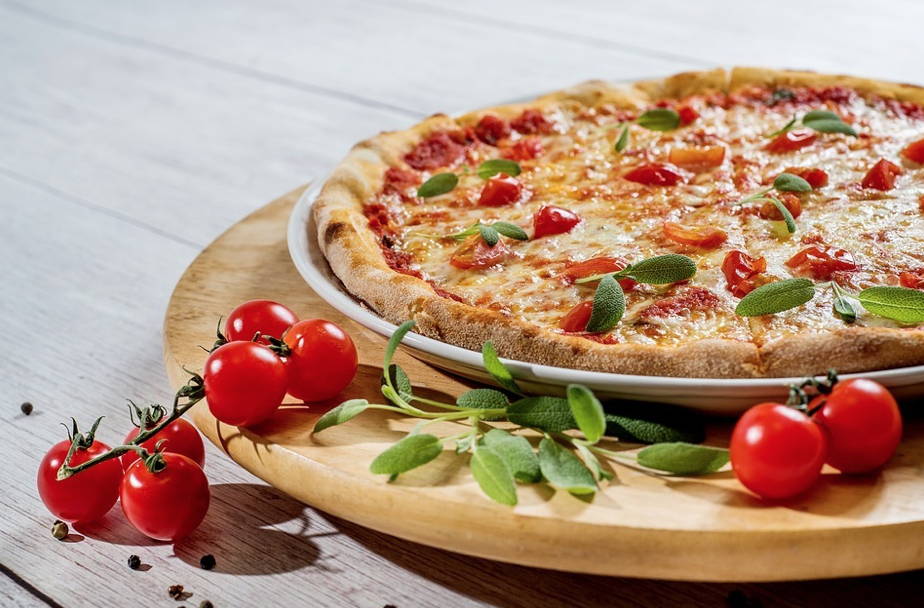 Another simple dish, The Classic Citrus Microgreens Salad is as aesthetically pleasing as it is chock full of nutrients and flavor. This salad may be simple but, it's a taste explosion is nothing short of stellar.
As with any garden-fresh recipe, always wash all ingredients thoroughly, carefully separating all leaves. Hand wash your delicate micros in cold water and rinse using a colander.
Gadgets, such as Salad Spinners, can sometimes damage greens and clog appliances.
The Classic Citrus Microgreens Salad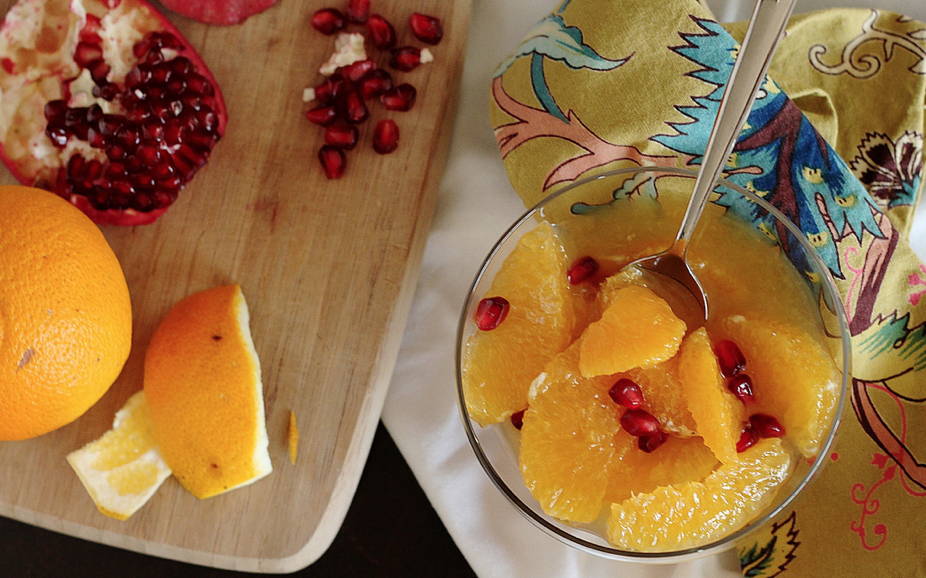 Combine 10 oz. of Spinach or Wild Salad Greens with a 1/2 cup of feta cheese, a 1/2 cup of walnuts or pecans, a 1/3 cup of fresh red raspberries, a 1/3 cup of mandarin orange segments, and 1/2 cup of sunflower microgreens. Toss with citrus or raspberry vinaigrette. Top with sprouts and enjoy!
Micro Tip:
Try different ingredients and don't be afraid to get a little crazy with your kitchen experimentations. Just remember that less is usually more, and a good rule of thumb when designing any new microgreen dish?
Keep it simple! If microgreen newbies are dining at your table, have a little fun by filling small sample bowls with a variety of different micros giving them the opportunity to get familiar with their favorites first.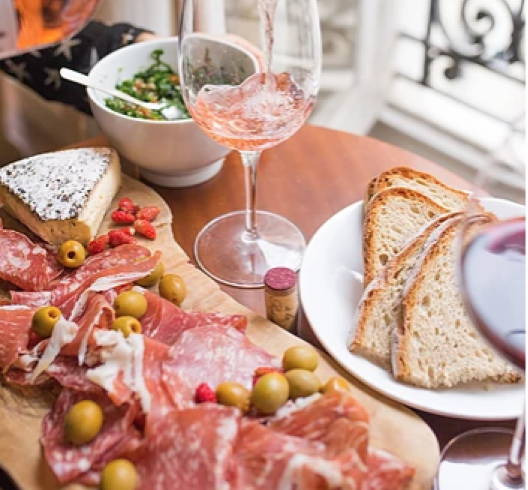 Sandwiches offer an excellent canvas for microgreen creativity, and The Garden Fresh Grilled Cheese is a great example!
This delicious take on a childhood classic is one you'll crave.
Try this recipe with turkey or thinly sliced, lean ham for a spectacular spin. Not of the carnivore persuasion?
No problem. Swap meat for an oven-baked portabella mushroom and voila!
Monumentous enjoyment!
The Garden Fresh Grilled Cheese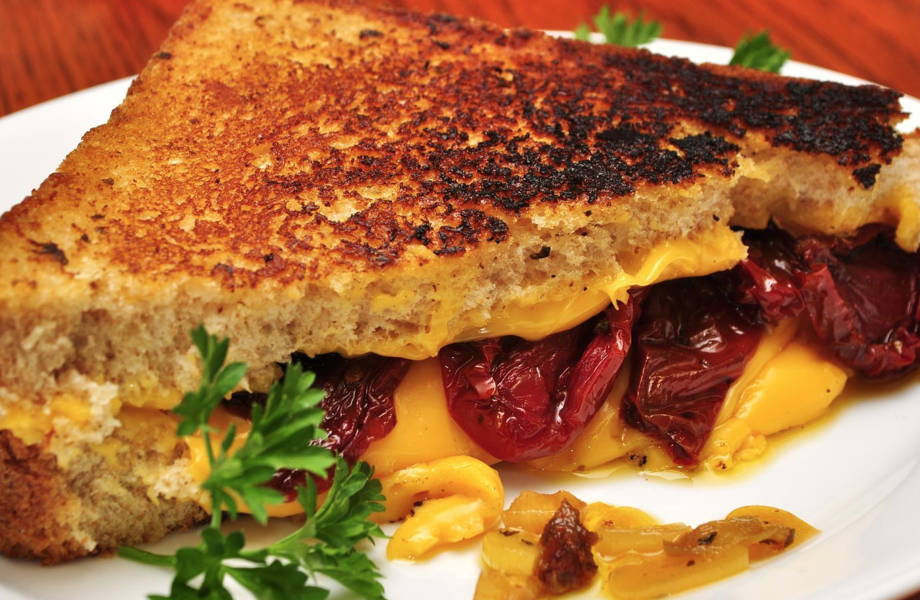 Over medium heat, add one tablespoon of coconut oil to a skillet. Butter one side each of two slices of bread. Place each slice of bread buttered side down in the skillet. Add one slice of cheese to each slice of bread.
Allowing a few moments for the cheese to begin melting, top one slice of bread and cheese with warmed roast beef. Top with sun-dried tomatoes, radish microgreens, sliced red onion, and a small dollop of spicy dijon mustard.
If you're feeling frisky, try adding a few sprouts for an extra layer of texture.
After approximately three minutes, check the bottom piece of bread by lifting the corner with a spatula.
Once browned, carefully flip the other piece of bread on top of your ingredient tower. Remove from the sandwich from the skillet, cut it in half, and dig in!
Highlighting the complexities of the sandwich, The Very Berry Quinoa Salad pairs perfectly. The layers of flavor in this simple salad create a burst of fruity delight.
The Very Berry Quinoa Salad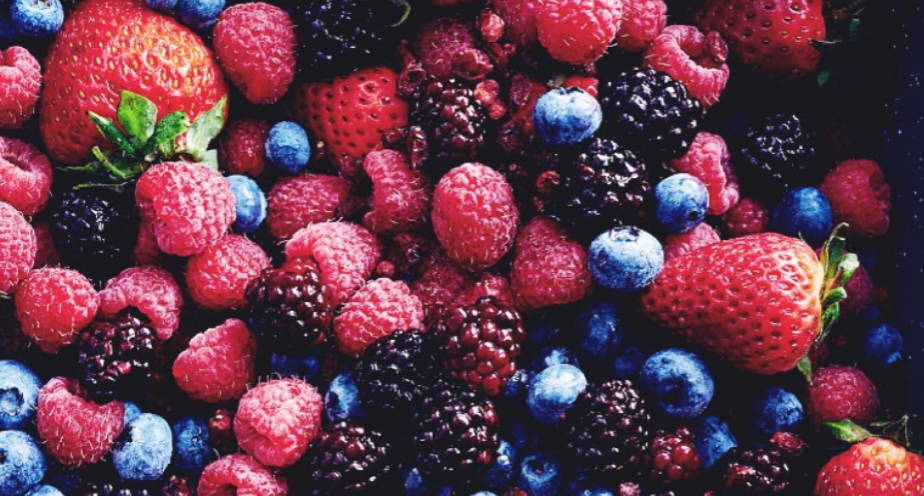 Add 1 cup of cooked quinoa to 1/2 a cup of sunflower microgreens. Mix well. In a separate bowl combine 1 cup of sliced strawberries, 1/3 cup of blackberries, 1/3 cup blueberries, and 1/3 cup golden raspberries.
Finely chop 3 tbsp mint leaves and add to microgreen-quinoa mix followed by 1/4 cup maple syrup.
Chill each part separately.
Toss with berry mix and garnish with a fresh mint leaf just before serving.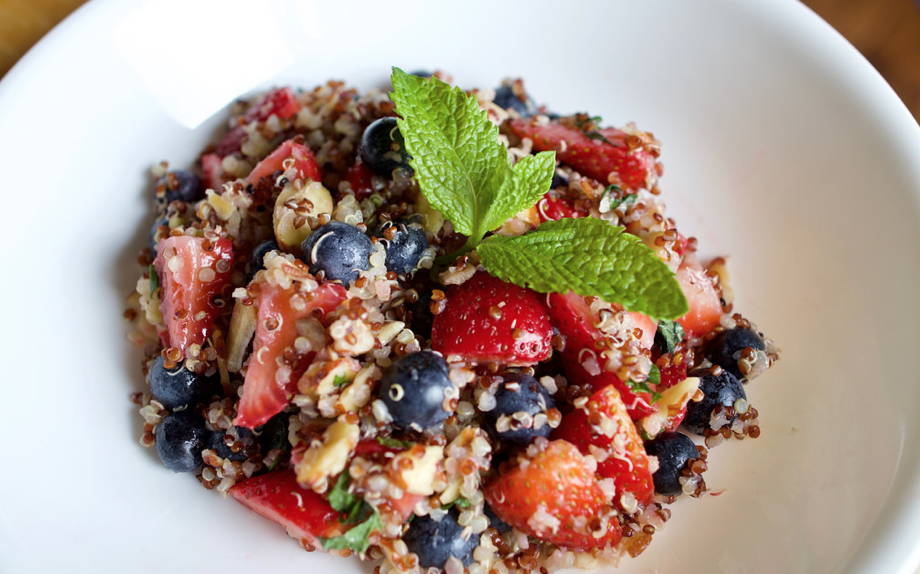 In conclusion...
Making a conscious choice to be healthy doesn't have to be a chore.
Getting familiar with the many different varietals of microgreens is a great place to start.
Add cauliflower, broccoli, cabbage, watercress, and arugula microgreens to your shopping list and watch your romance with these little beauties sprout!