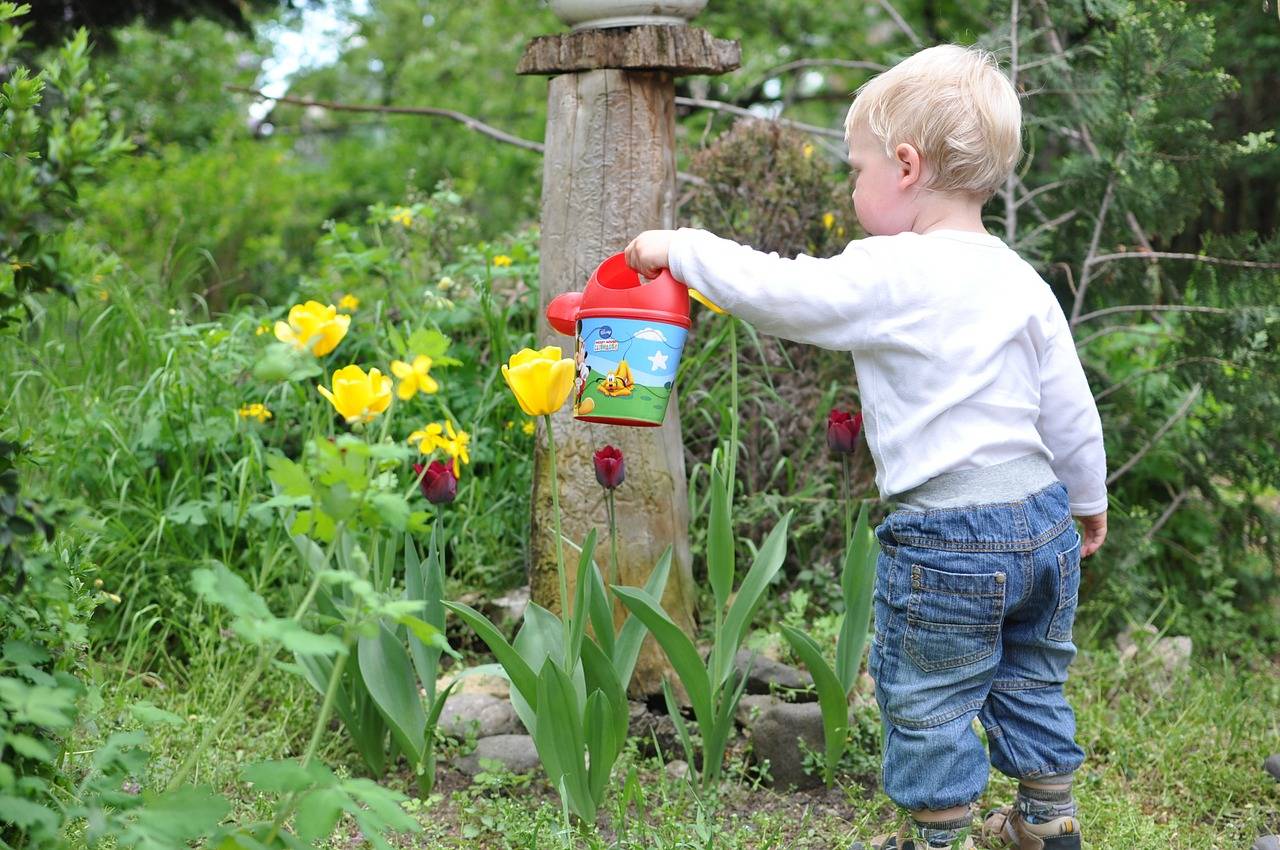 A great activity to introduce to your kids is gardening. Gardening is a productive hobby that teaches young children to be patient and committed – and doesn't involve a screen! Beyond this, gardening also provides a safe, calming outlet for any stress or anxiety issues.
To make gardening both fun and educational for the young people in your life, try the following tips: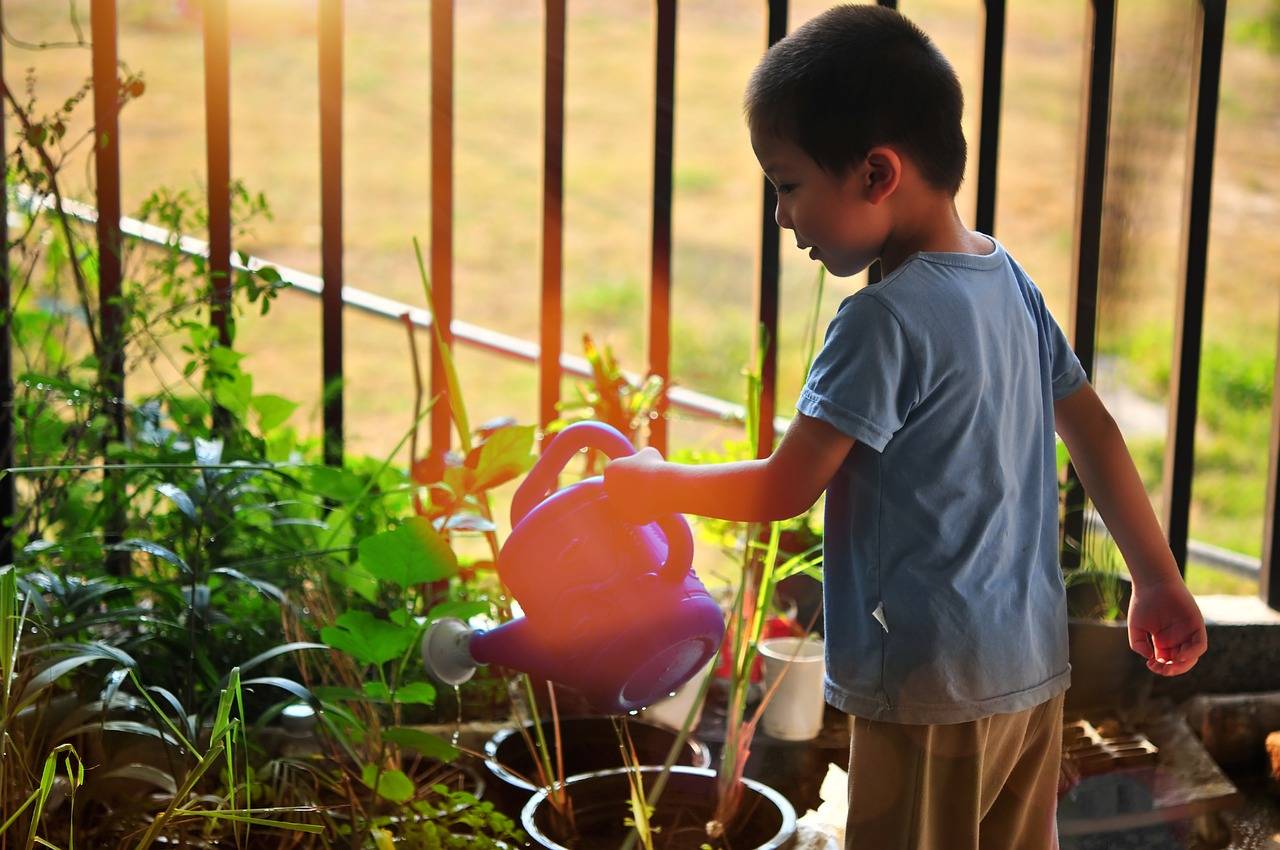 Start with a houseplant
If your child is very young, or you doubt their ability to commit to looking after large plants, you can't go wrong with starting small. Test the waters with a hardy houseplant – nearly all kids love the idea of looking after something, and if you house it in a desktop greenhouse, they can keep it in their bedroom and watch it grow before their eyes. Once your children understand the steps required to help plants grow, and you feel that they can be trusted to maintain larger plots of plants as well as houseplants, you can start planning your garden together.
Introduce them to composting
Often a staple of early primary education, there's no reason your kids can't start composting organic scraps at home as well as in the classroom. Teaching young people how to recycle their food scraps will fascinate them and provide useful, inspiring lessons about waste reduction for the future.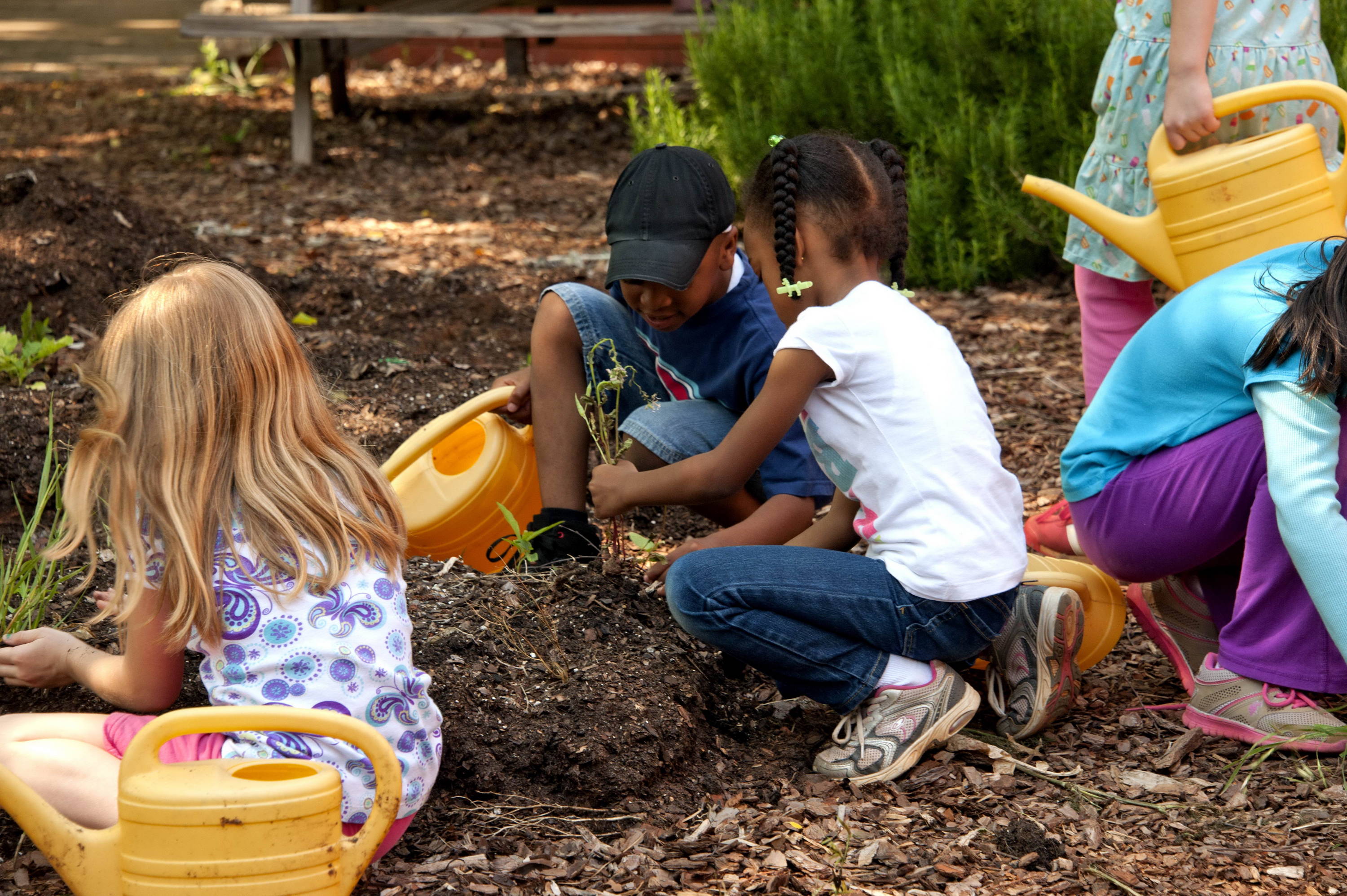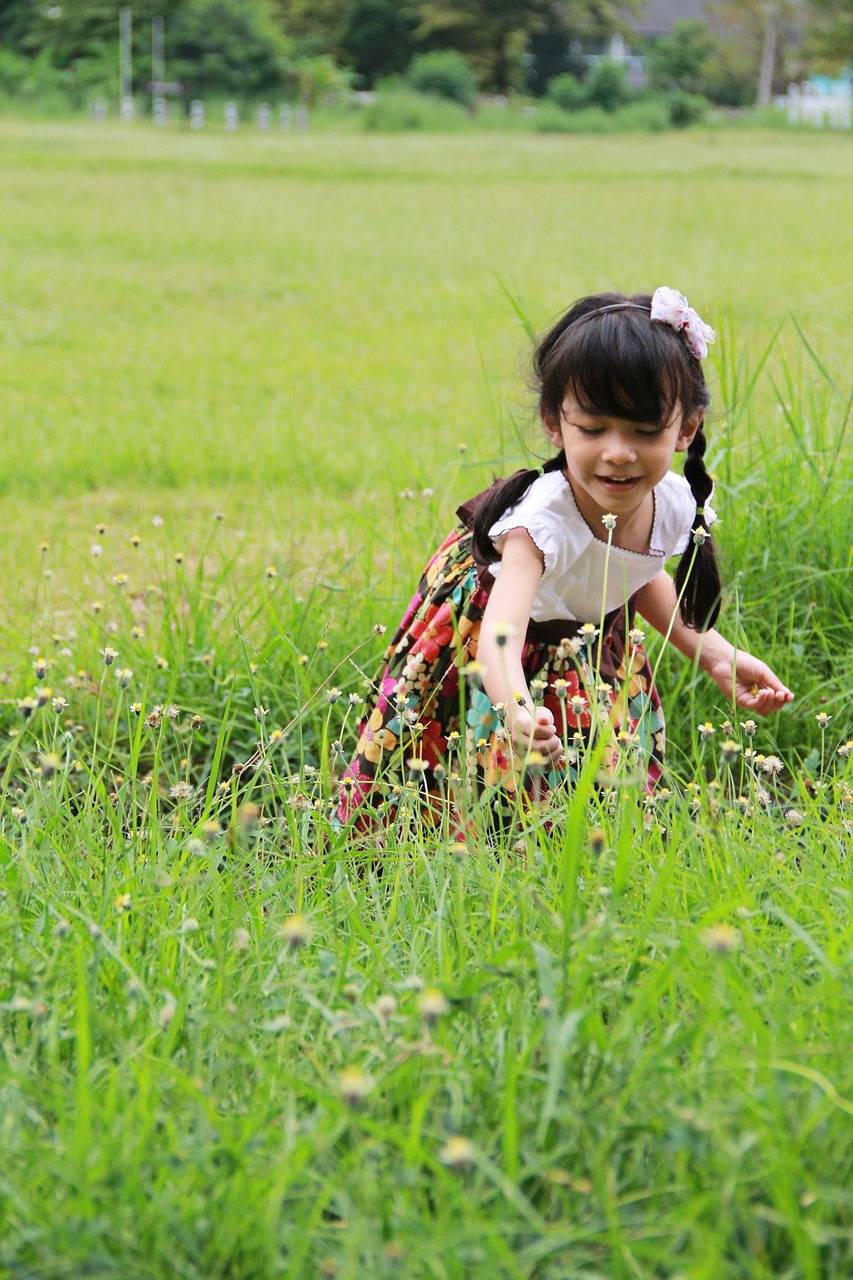 Make the garden into their personal sanctuary
If the kids see the garden as their own personal space, they'll want to get out of the house more and spend time outdoors – which is excellent. Encourage your kids to go barefoot – walking on the ground will help them to feel connected to nature and may even help their immune system. Why not place a few child-sized chairs and a table in the garden, so they can admire their handiwork while having snacks and lemonade with their friends?
Make gardening a game
Maintenance can quickly become a chore to children who have figured out that weeding is generally seen as drudgery by older members of the family. If your children are less than enthused about the prospect of pruning or weeding, why not make maintenance into a game? You could offer a small prize to the first child to complete their gardening chores properly, which will encourage them to associate garden maintenance with reward.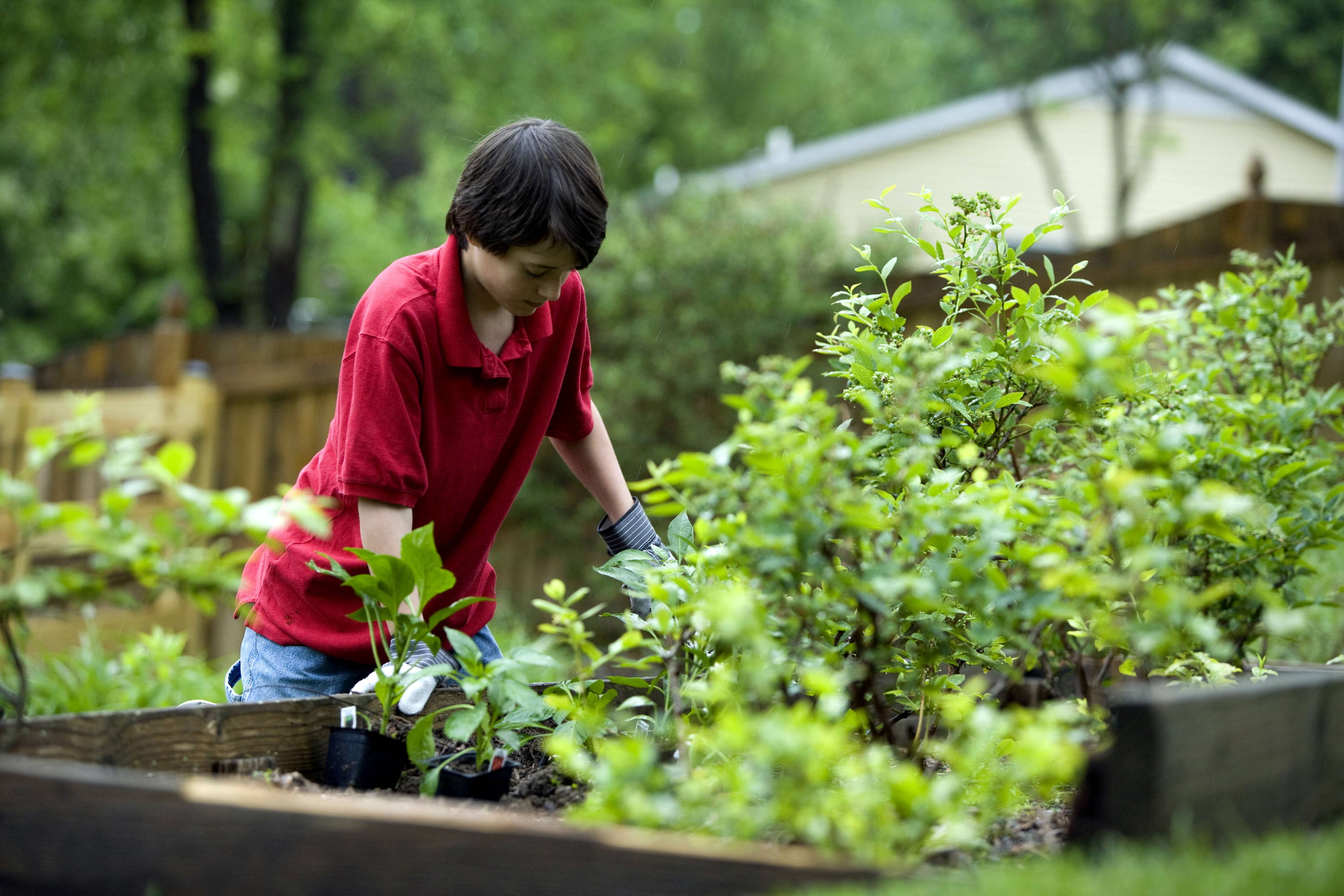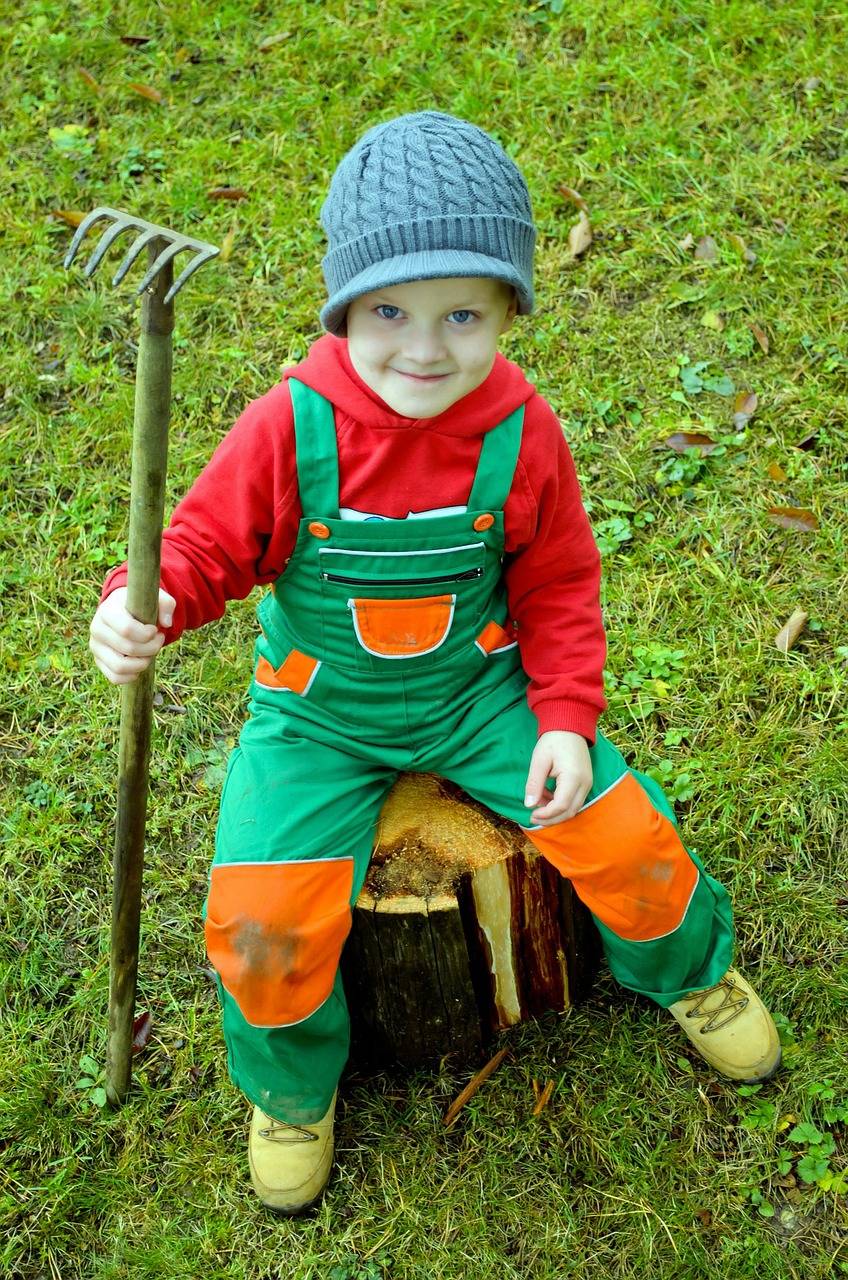 Always involve your kids when you garden
Even if when growing plants that might include natural hazards (such as rose plants with thorns), involve your children anyway. They can watch you work and help by passing you tools, and you can explain what you're doing – this way, they'll still be learning. Just make sure you promise them that they can help next time!
Teach your children about plants in the wild
When you take your children out for a walk or to the park, always use the opportunity to point out plants – whether you have them in your garden or they're new to your children. Doing this will help to foster an understanding of where different plants grow and inspire your children to think about growing new plants and vegetables. You might like to purchase a book detailing the known plants in your area so you and your children can look for exciting species that you haven't seen before.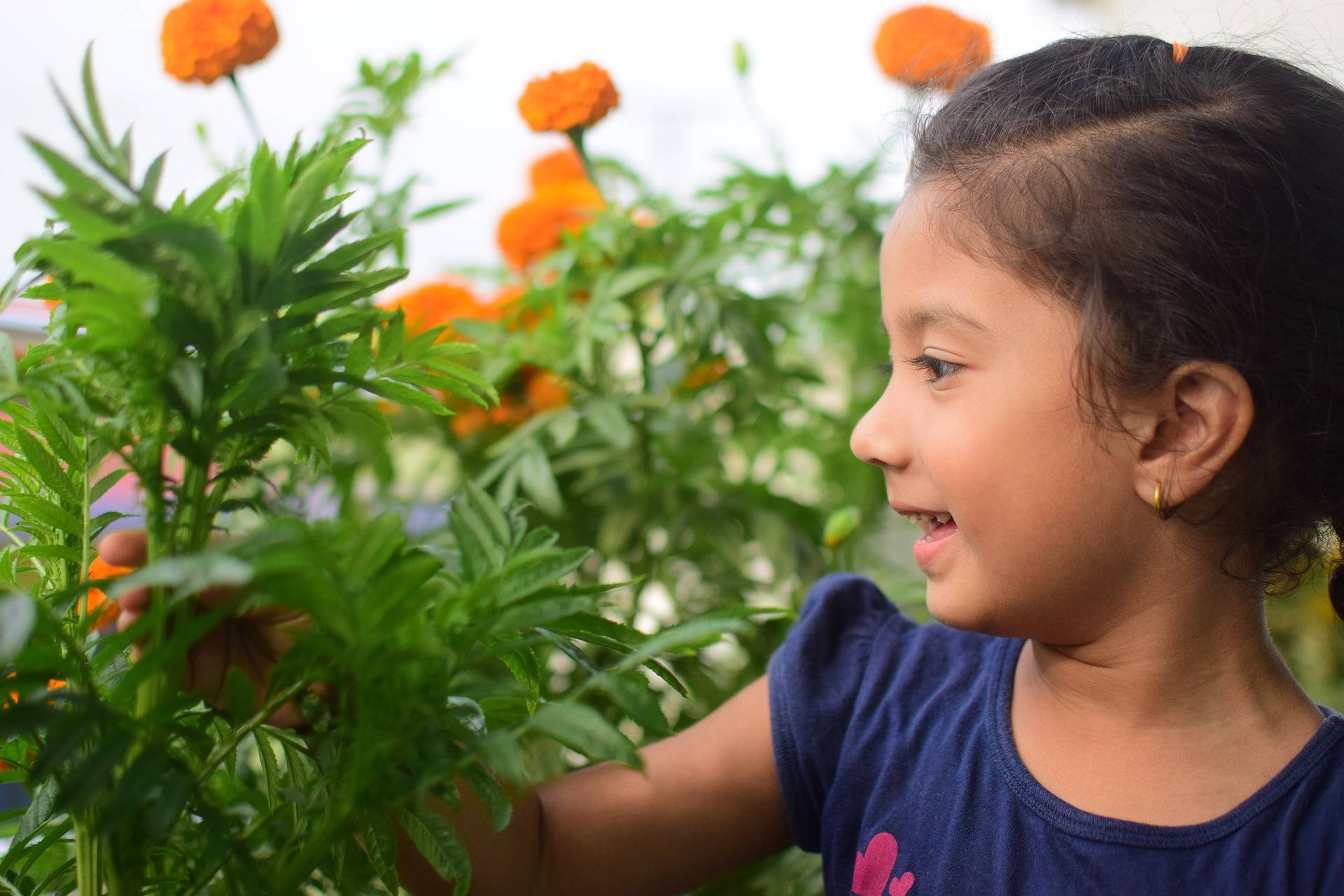 Gardening can be both fun and educational for your kids. If you do it right, kids who have been taught about gardening will have a lifelong fondness for nature, as well as a deeper understanding of where food comes from and how long it takes to cultivate. Give your kids the education of a lifetime and teach them to garden!
Allison Hail is a freelance writer from Wellington, NZ who relishes spending time in nature. She finds much of her writing inspiration while relaxing in her backyard sanctuary. You can find more of Allison's work here.