When most of us hear basil mentioned, we expect it to be about Italian cuisine. However, there's a lot more to this lovely herb than just Caprese Salad and Pesto. This bright green herb is not only easy to grow, but it's as versatile as it is aromatic. Basil comes in various types, each bringing a slightly different quality to your culinary creations. For example, Thai Basil, sometimes called, "Cinnamon Basil," is a spicy offering from the basil family with a cinnamon zing that works well in many Mexican dishes!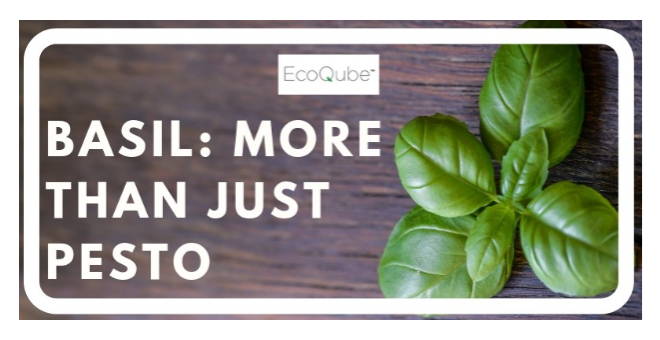 Essential oil enthusiasts have long touted holy basil for its potent anti-inflammatory properties. This inexpensive variety of basil is an antibacterial agent proven to assist the body in its response to stress. Using basil for its many medicinal qualities isn't a new idea. All around the world, ancient civilizations have relied on the powerful, healing properties of basil to keep themselves and their families healthy. Thanks to its status as a sacred herb in India, Holy Basil's comes by its name honestly. Used in over two-hundred different treatments, Holy Basil is considered by many to be the holy grail of Ayurvedic medicine.
Not only basil has been shown to contain anti-inflammatory properties, but scientific studies have shown it to be extremely helpful for those suffering from chronic conditions, such as pain and depression. Antioxidant-rich basil has been a recent topic of discussion in the fight against certain cancers. Basil reduces the growth of cancer cells while also protecting vital organs, such as the liver. Basil's power-packed nutrients can also help keep diabetes at bay!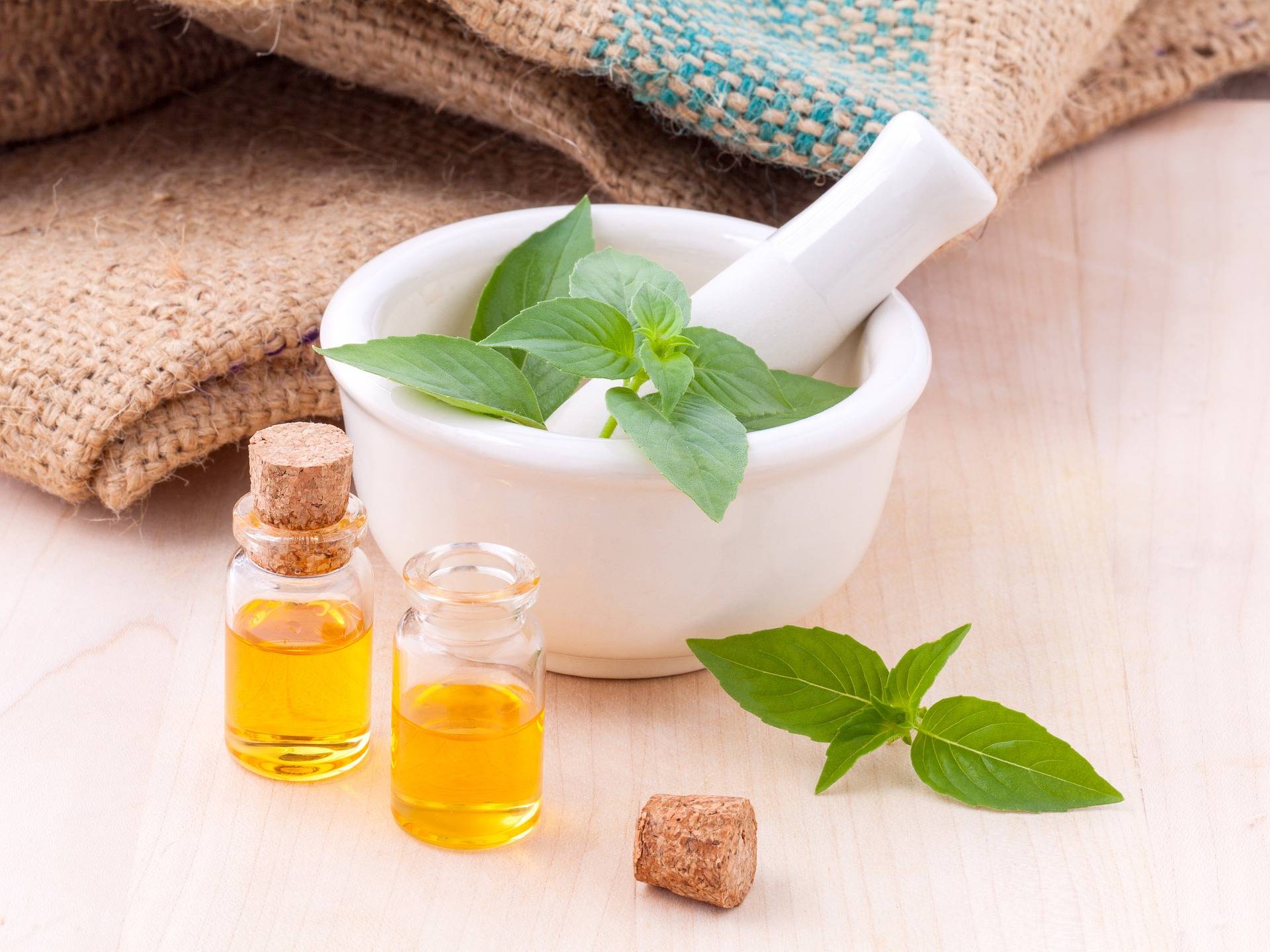 Basil essential oils don't dissolve in water making it perfect for diffusing, ingesting, or applying topically. Herbs with a pungent smell usually contain immune boosting properties. While in the wild, plants have many predators, such as rodents and bacteria. Ingesting these pungently pleasing oils provides a similar immunity boosting effect thereby protecting the body from disease and infection. Use a battery operated diffuser to enjoy basil's aromatherapeutic benefits while also keeping bugs at bay during outdoor gatherings.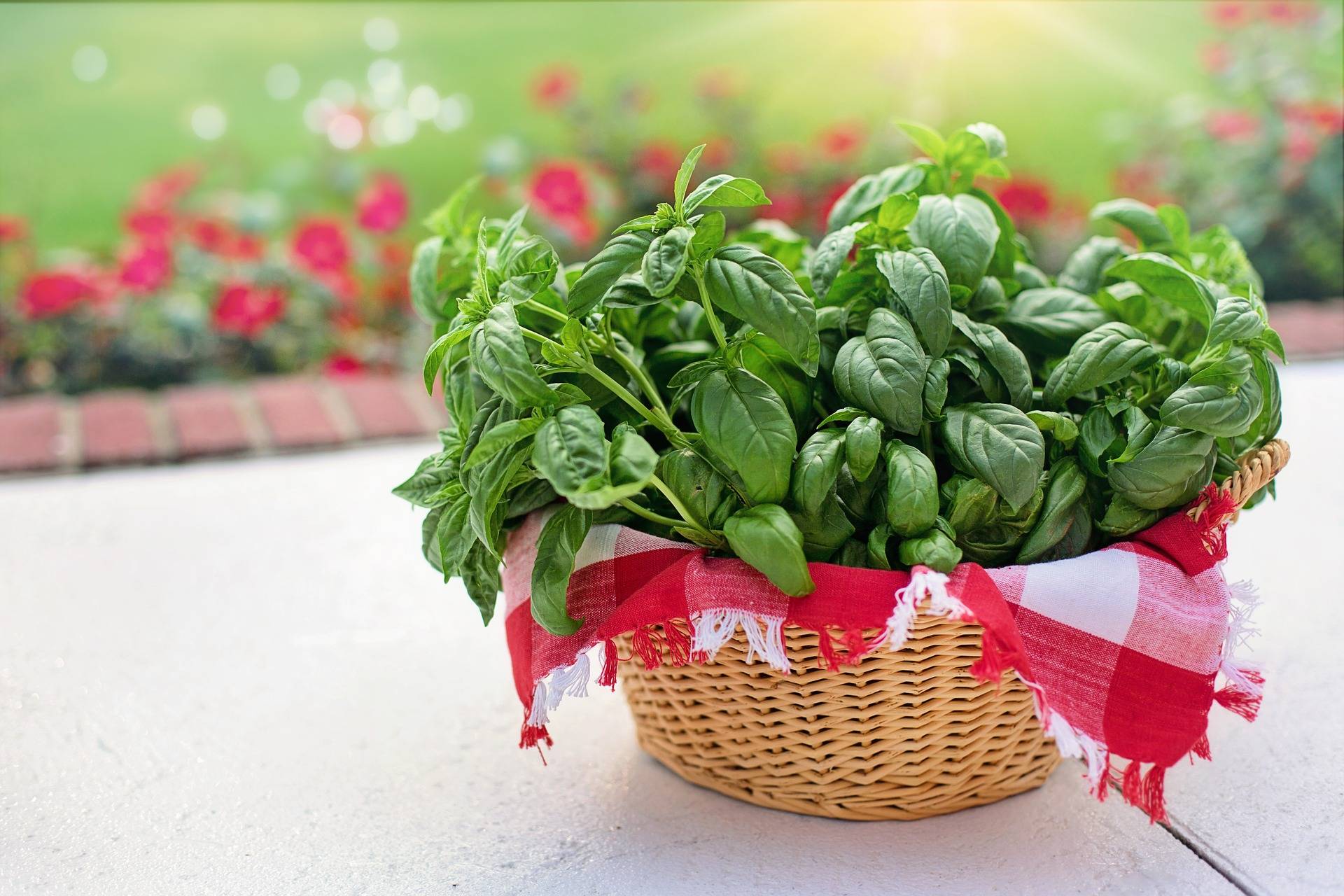 Basil is a fast-growing, warm-weather friendly herb that does excellent in humid environments. Excellent for containers, such as the EcoQube Frame, basil plants will yield a wealth of delicious leaves. Planting a variety mix allows you to add pep to salads or sandwiches quickly and fuss-free! Routinely picking leaves from your basil plants will keep them growing strong and tall. Freeze leaves until they're needed.
Got too many basil leaves in the freezer? No problem! It may surprise you to know that many everyday dishes are made brand new with just a little bit of basil! If basil's lovely taste doesn't immediately win you over, it's medicinal benefits will! Try adding basil to desserts to make snacking a little healthier. If you've never tried basil in a sweet treat, preheat your oven to 350 degrees and get ready! You've been missing out!
First, grab a 9x9 glass baking dish and a mixing spoon. Combine 1 and 3/4 cup of organic flour, 3/4 cup of raw sugar, two tablespoons of poppy seeds, one teaspoon of baking soda, and 1/2 teaspoon of salt. Slowly add in 1/2 a teaspoon of salt, one tablespoon of grated lemon peel, and two tablespoons of small basil leaves. Once combined, add 3/4 cup of water, 1/4 cup of vegetable oil, and finally two tablespoons of lemon juice. Bake 35-40 minutes, or until a toothpick inserted in the middle comes out clean. Remove from the oven and place on a wire rack to cool. Put on a pot of coffee! Once the cake cools, sprinkle the top with powdered sugar and voila! Basil cake!
Basil is one of the most versatile herbs you can grow at home. It's not only beautiful to look at, but it's also incredibly handy to have around. Medicinal and delicious, basil is an essential addition to any household's life. From cooking to healing, basil is an herb you'll want to get to know.